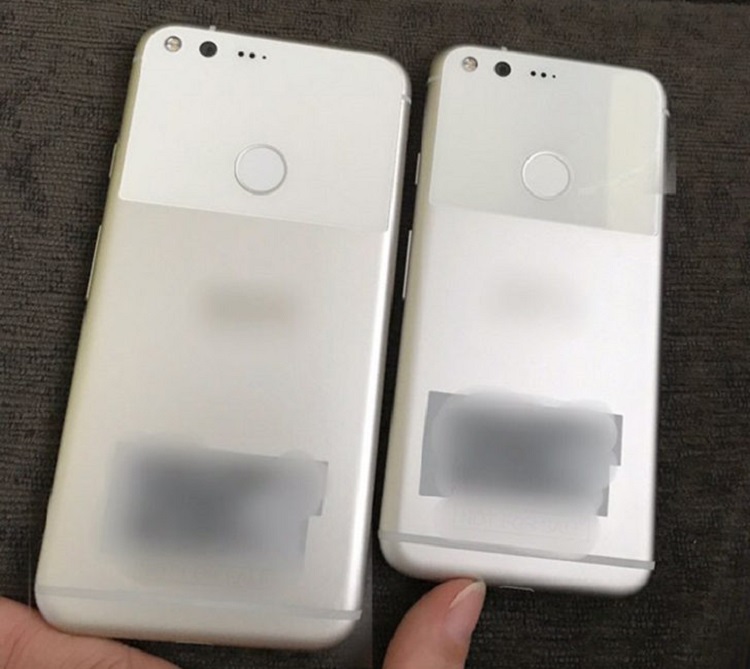 We already know a couple of specs about the upcoming Google Pixel and Pixel XL smartphones. Now, a new piece of information has surfaced that suggests Google will add a restart option to Pixel devices which will run Android 7.1 out of the box.
A reliable tipster has shared this information with Android Police via an image that shows that the power menu will have a restart option as well. The restart option is common on LG and Samsung devices but Google has never used this simple feature on its Nexus phones until now and they have been always shipped with only the power option. Android Police says that they have verified the authenticity of this photo but since it is a leak nothing can be confirmed as of now. The restart option is being run on a beta build of Android 7.1 which means that this might only be available for the Google developers.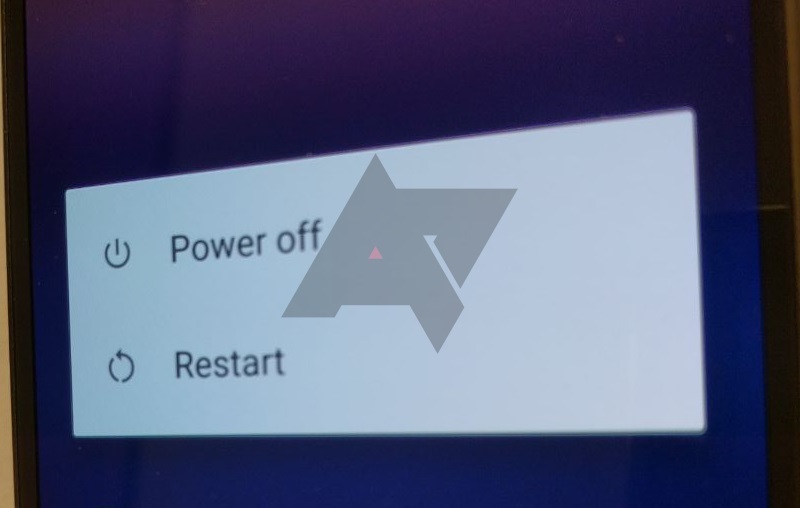 Yesterday, Google officially announced an event on October 4 where it is will unveil the Pixel and Pixel XL smartphones. As usual Google will also live stream the event on YouTube.