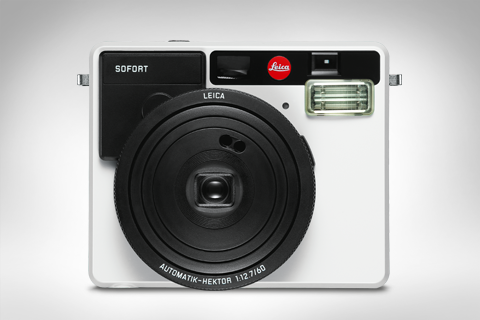 Leica is known to be a brand to be reckoned with in terms of photography. Their cameras are a league apart and their recent collaboration with Huawei on the P9 and P9 Plus has yielded some great results. However, something that most people wouldn't have guessed Leica to ever be working on is exactly what they announced today. An instant camera; called Sofort.
The Sofort is Leica's first instant camera and it looks beautiful. It has a design that is both simple and sophisticated at the same time. The accentuated design is reminiscent of the other Leica cameras and is available in three different colours – White, Mint and Orange.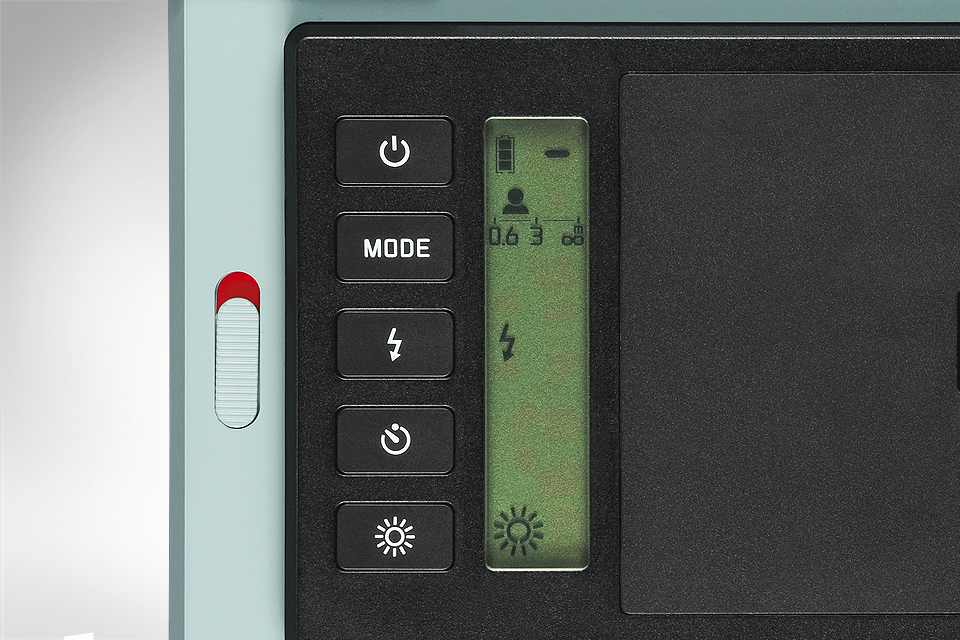 However, the product is very much unlike Leica as much as it does resemble other cameras in their lineup. It comes with an optical viewfinder and a Xenon flash.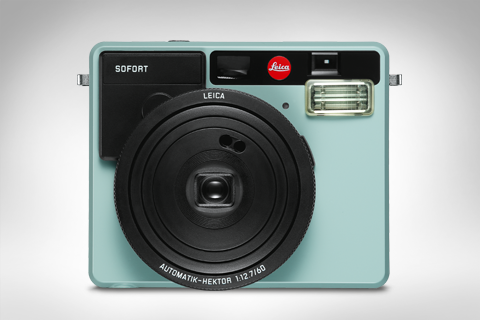 The lens is a 60mm fixed focal length (34mm equivalent) and also has an aperture of f12.7. Users can choose from different modes such as Automatic, Selfie, People & Party, Action & Sport, Bulb, Macro, Self-Timer, and Double Exposure.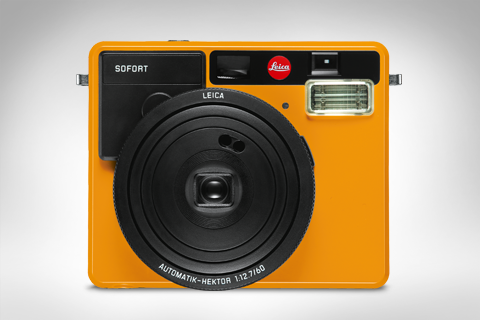 It will launch this November at a retail price of US$ 300 (Around Rs 20,000) and there will be three film otpions to choose from – Colour films in 10 or 20 exposure packs and Black and White film in 10 exposure packs. It will also be able to take Fujifilm Instax mini film which could also mean that it is a rebranded Fujifilm Instax mini.