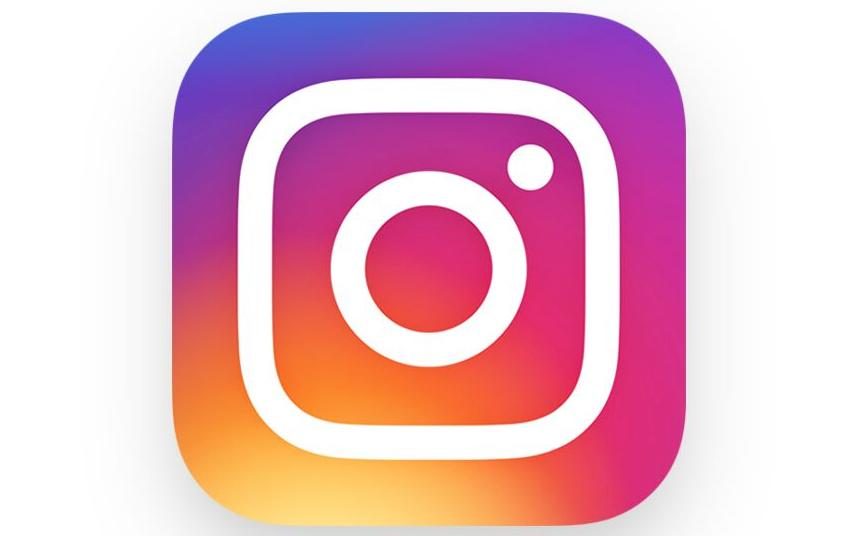 Instagram has introduced a new feature that will allow users to moderate and filter comments that comprise of abusive or offensive words. The move comes from Facebook owned photo sharing app as it is takes online harassment seriously.
The new keyword comment moderation tool will appear when you tap the gear icon on your profile. This feature lets you list words you consider offensive or inappropriate. Comments with these words will be hidden from your posts. You can choose your own list of words or use default words that have been provided by Instagram. The app had already rolled out other tools like swiping to delete comments, reporting inappropriate comments and blocking accounts.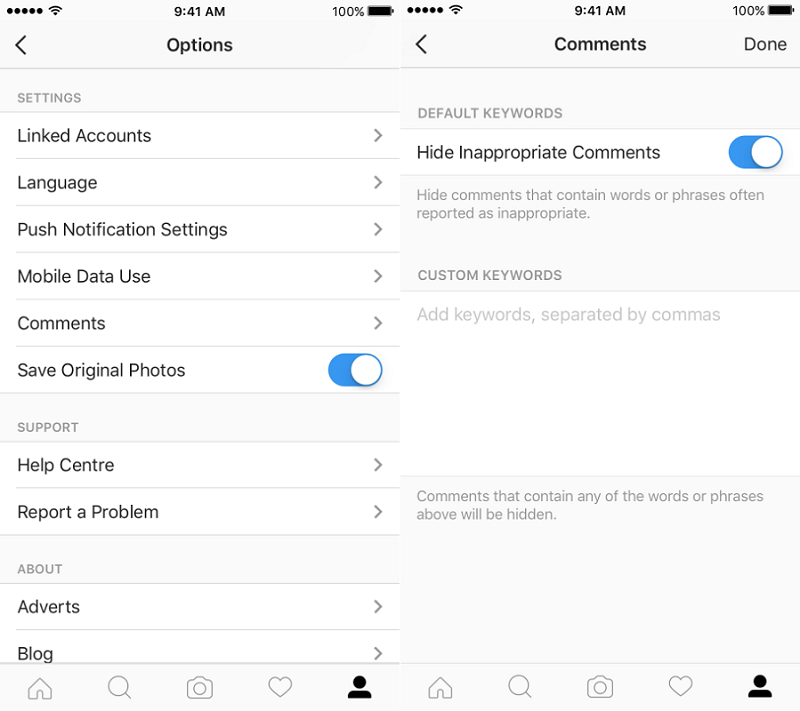 Kevin Systrom, CEO & Co-founder, Instagram said,
The beauty of the Instagram community is the diversity of its members. All different types of people — from diverse backgrounds, races, genders, sexual orientations, abilities and more — call Instagram home, but sometimes the comments on their posts can be unkind. To empower each individual, we need to promote a culture where everyone feels safe to be themselves without criticism or harassment. It's not only my personal wish to do this, I believe it's also our responsibility as a company. So, today, we're taking the next step to ensure Instagram remains a positive place to express yourself.
Instagram was reported to announced the comment moderation tool in July. This is a welcome move from Instagram as online abuse and harassment is an issue of concern these days.