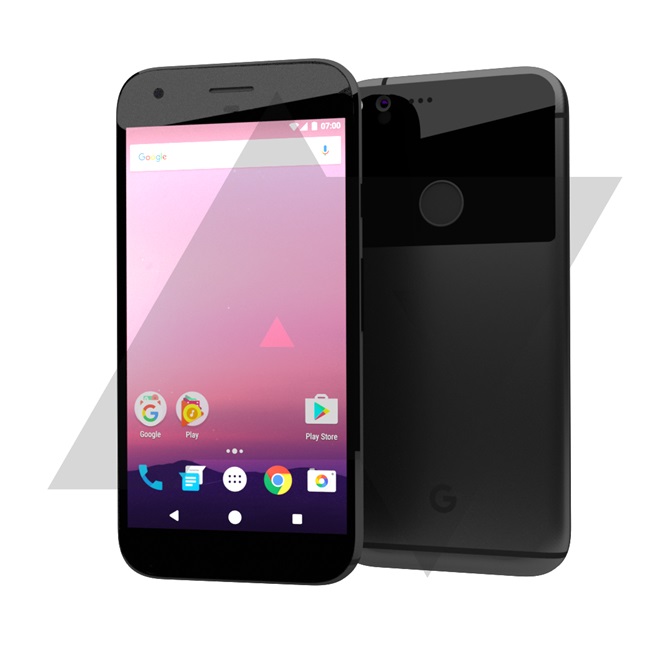 It looks like Google has really decided to part away from the Nexus branding. A new report claims that Google's 2016 Nexus smartphones will be called as Pixel and Pixel XL.
An unidentified source has told Android Police that HTC built Sailfish and Marlin smartphones will no longer sport the Nexus branding. Google introduced the Pixel branding with its high-end Android Pixel C tablet last year prior to which it has also launched two Pixel Chromebooks. As per the source Google plans to market the Pixel and Pixel XL as the "first phones built by Google".
The 5-inch Sailfish will be called as Pixel while the 5.5-inch Marlin will be the Pixel XL. Android Police had earlier reported that both the phones feature quad-core Qualcomm processors, 4GB of RAM, and 12-megapixel cameras. Earlier this week, a separate report also said that Google will drop the Nexus branding on its upcoming smartphones.
Moreover, the report also says Google will announce two new Pixel smartphones and an updated 4K-capable Chromecast that will be called either the Chromecast Plus or the Chromecast Ultra. Finally, the company will also unveil Daydream VR that is said to be called as Daydream View.
The report also said that Google will make all the aforementioned devices official at an event on October 4th.