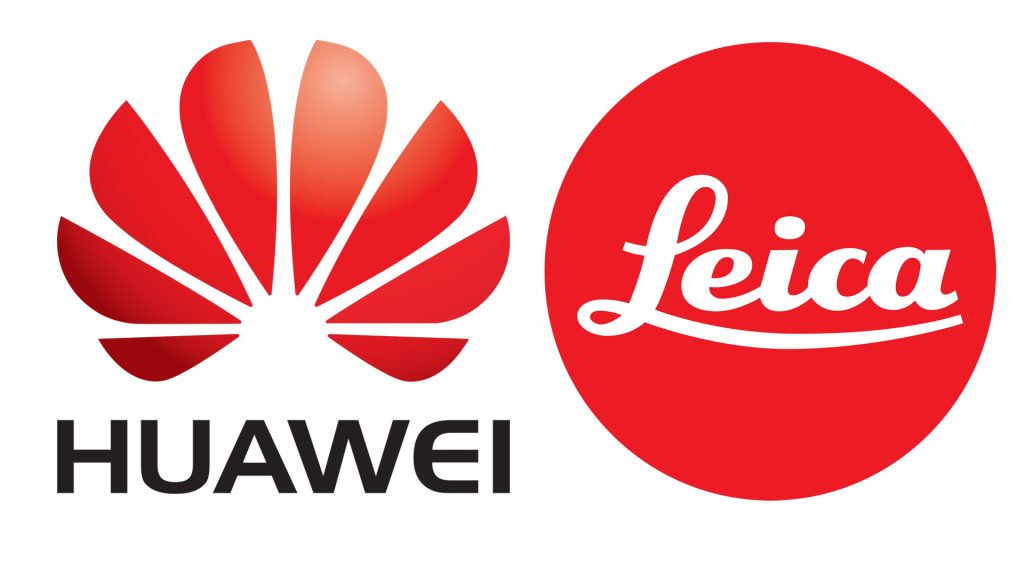 Huawei has partnered up with Leica to redefine mobile photography. Partnerships between two companies aren't something new especially when it comes to smartphones. Over the years, we've had several partnerships provide us with a wide variety of products that promised a whole different experience. However not every partnership has resulted in results that are worth boasting about be it in favor of the brands or the end-user. But, when done right, it can totally change the game forever.
Such a result is expected when you have two giants such as Huawei and Leica. Huawei has a long history that dates back to more than 20 years in terms of business expertise in the ICT sector and more recently has been taking huge leaps with their ground-breaking smartphones.
It remains one of the very few brands which focuses on quality and ensuring that the customer experience is uncompromising. In fact, over 10% of their revenue is invested in R&D and they have over 50,000 patents to their name. So naturally, when such a brand is looking to enter into a partnership, it must be a brand that thinks on the same wavelength as them and whose products also give consumers the same level of trust and quality experience as Huawei.
Since the partnership was meant to enhance the world of smartphone photography, the only company that is worthy and capable of doing so is naturally Leica. Leica has been in the camera and optics industry for over a 100 years. They are known for their high quality cameras and lenses that are created with utmost care and perfection.
The attention to detail and the kind of results their cameras and lenses deliver is unparalleled. This is why they command a level of respect and admiration even from experts in the photography world. Leica has partnered with several other brands such as Panasonic in the photography world to produce stunning results. However, when it comes to smartphone photography, it is an entirely different ball game.
Huawei and Leica aim to redefine the art of photography with the upcoming product that they have co-engineered. The new smartphone not just brings in improvements to the software but also in terms of the quality of the lenses, the sensor, image processing and much more.
Huawei themselves have had some very impressive camera phones in the recent past and this partnership with Leica is only going to make a huge leap forward in terms of smartphone photography. It is not just going to be a smartphone that a regular consumer uses for photos but instead it is going to be a smartphone that inspires every individual to create and share better photos.