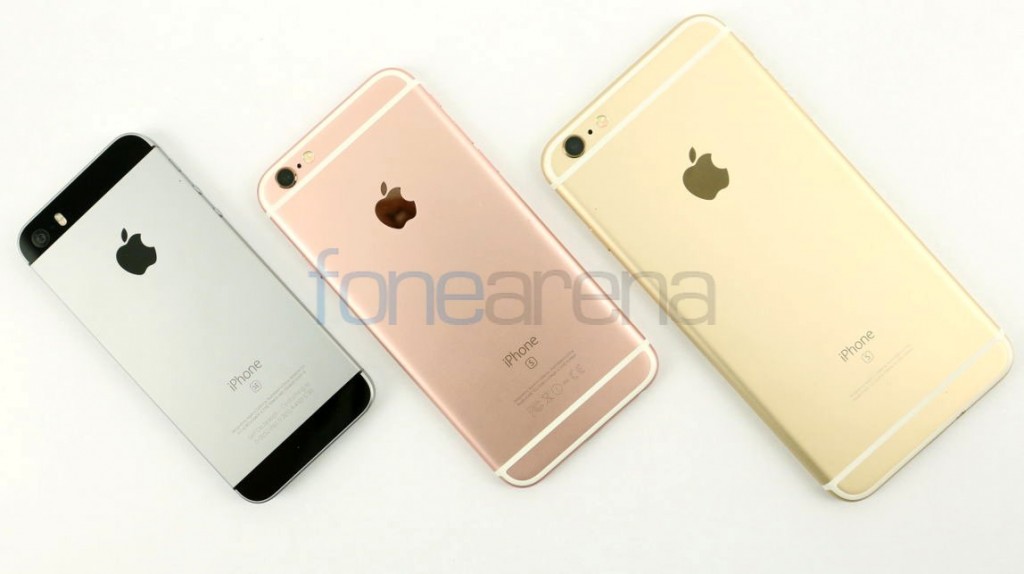 Apple has reported revenue of $42.4 billion with a net profit of $7.8 billion in their earnings for the financial year Q3 2016 that ended June 25, 2016. Revenues were down 14.5% year-on-year and earnings per share were $1.42. It sold 40.4 million iPhones, 9.95 million iPads, and 4.25 million Macs during its fiscal third quarter of 2016.
iPhone sales were down 14.9% compared to a year ago, but Apple CEO Tim Cook, during the conference call said that it had  successful global launch of iPhone SE was in huge demand so it outstripped supply throughout the quarter. He also said that the iPhone SE is popular in both developed and emerging markets, and the percentage of iPhone SE sales going to first time iPhone buyers is greater than Apple had seen in the first weeks of availability for other iPhones launched in the last several years.
Apple added millions of first-time smartphone buyers in the June quarter, and switchers accounted for the highest percentage of quarterly iPhone sales. Apple's Services businesses grew record 19% to $6 billion in June quarter. App Store revenue up 37% to a new all-time high, in addition to strong increases in Music, iCloud, and AppleCare.
Even though iPad sales were down 8.7% year-on-year, iPad revenue  grew 7% due to roll out of 9.7-inch iPad Pro. Apple opened 41st Greater China retail store during the quarter, and we made a $1 billion investment in Didi Chuxing. During the quarter, Apple completed three acquisitions and incurred $4.2 billion in capital expenditures.
Apple Pay's estimated monthly active users are up more than 450% year on year. There are more than 11 million contactless-ready locations in the countries where Apple Pay is available today, including 3 million in the United States.
Apple CEO said that India is now one of Apple's fastest growing markets. He said that iPhone sales in India were up 51% year on year in the first three quarters of this fiscal year.
Apple's CFO Luca Maestri said that iPhone growth were in double-digit in many other key countries, including Japan, Turkey, Brazil, India, Canada, and Sweden.
Apple expects revenue between $45.5 billion and $47.5 billion for FY Q4 2016, a decline of about 12% year-on-year.