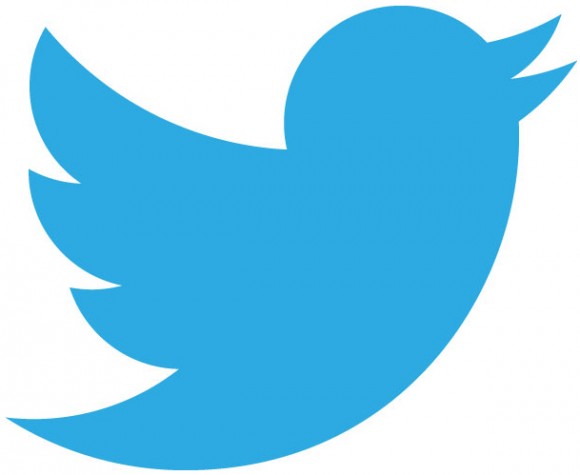 Twitter added support for GIFs in February this year. Now, the microblogging site expanded the size limit of GIFs that can be shared on its platform.
Twitter has increased the maximum size for GIFs from 5MB to 15MB for the web. In case of mobile you will have to limit the GIF size to 5MB. Unfortunately there is no word about when GIF support will arrive for Tweetdeck.
Twitter could also change GIF size limit for mobile in later future. The platform had partnered with Giphy and Riffsy in order to bring GIF support.