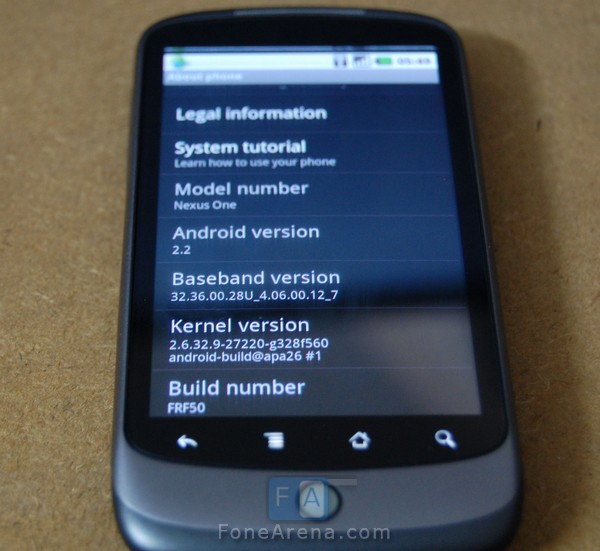 Not one can deny that Android is turning out to be a major player in the Mobile market ! There are Android phones which are available from around Rs.10000 to up to Rs.30000 in India. Motorola and Verizon have announced the Droid X in USA today and Google has issued a statement about Android to coincide with the the launch !
Over 160,000 Android devices activated per day. In Google's words that's nearly 2 devices per second .
There are over 60 Android devices, through a network of 21 OEMs , 59 carriers in 49 countries.
Android devices are selling faster than they can be manufactured.
Android 2.2 Froyo is now being open-sourced  and made available to device manufacturers !
We are expecting to hear from news about the Android 2.2 compatibility from major Android handset makers like HTC, Motorola !