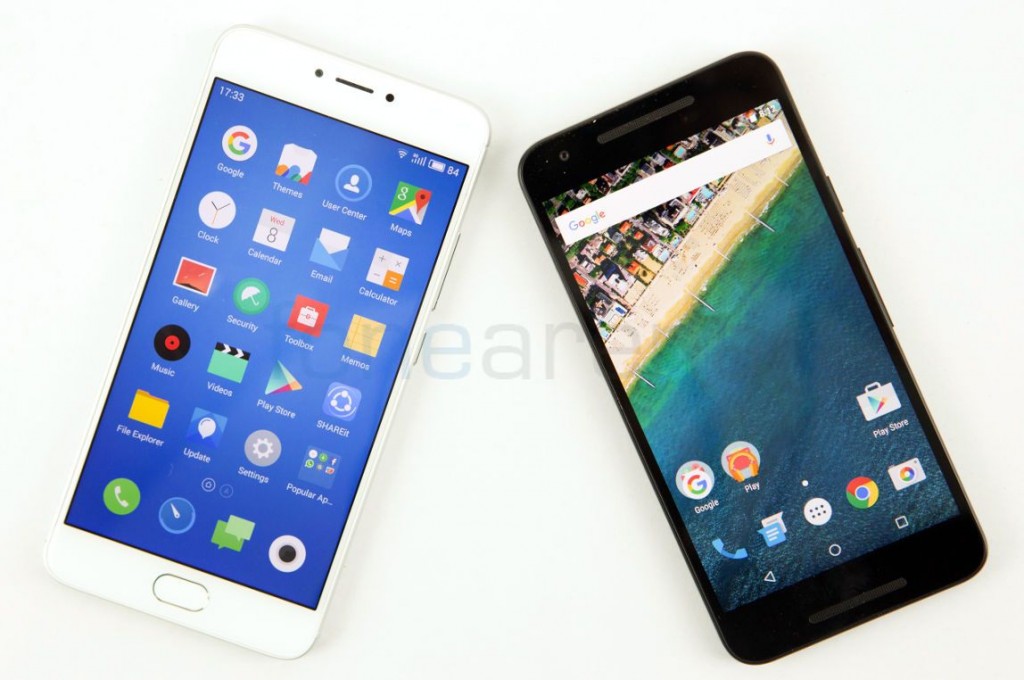 While many Android purists would swear by Vanilla Android, many devices running on stock Android aren't that good in terms of user experience. There are several features that are missing on stock Android that could potentially make the lives of users much easier.
However, the issue with OEM UIs are that they are often too bloated and too loaded with features that they actually slow down the device and in fact make the user confused rather than helping him/her out. So finding the perfect balance between stock and custom UI is really important and that's exactly what Meizu has done with the Flyme.
Theme Store and Free Themes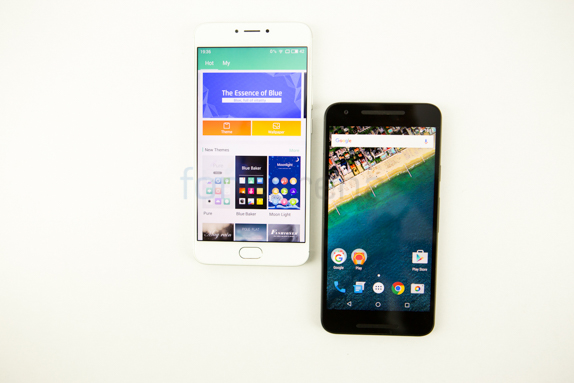 Flyme is perhaps one of the most unique and intuitive OEM UIs that can be found today. On stock Android, users are quite limited in terms of customization. On Meizu's Flyme,  users can make use of several different ways to customize their device. There is a built-in theme store that users can visit to download free themes online. Users can choose just to get particular wallpaper or download an entire theme that essentially gives a fresh new look to your smartphone in terms of the colour palette, icons, wallpaper and more. Users can also head over to Flyme Forum to get the latest wallpapers, themes and much more for free.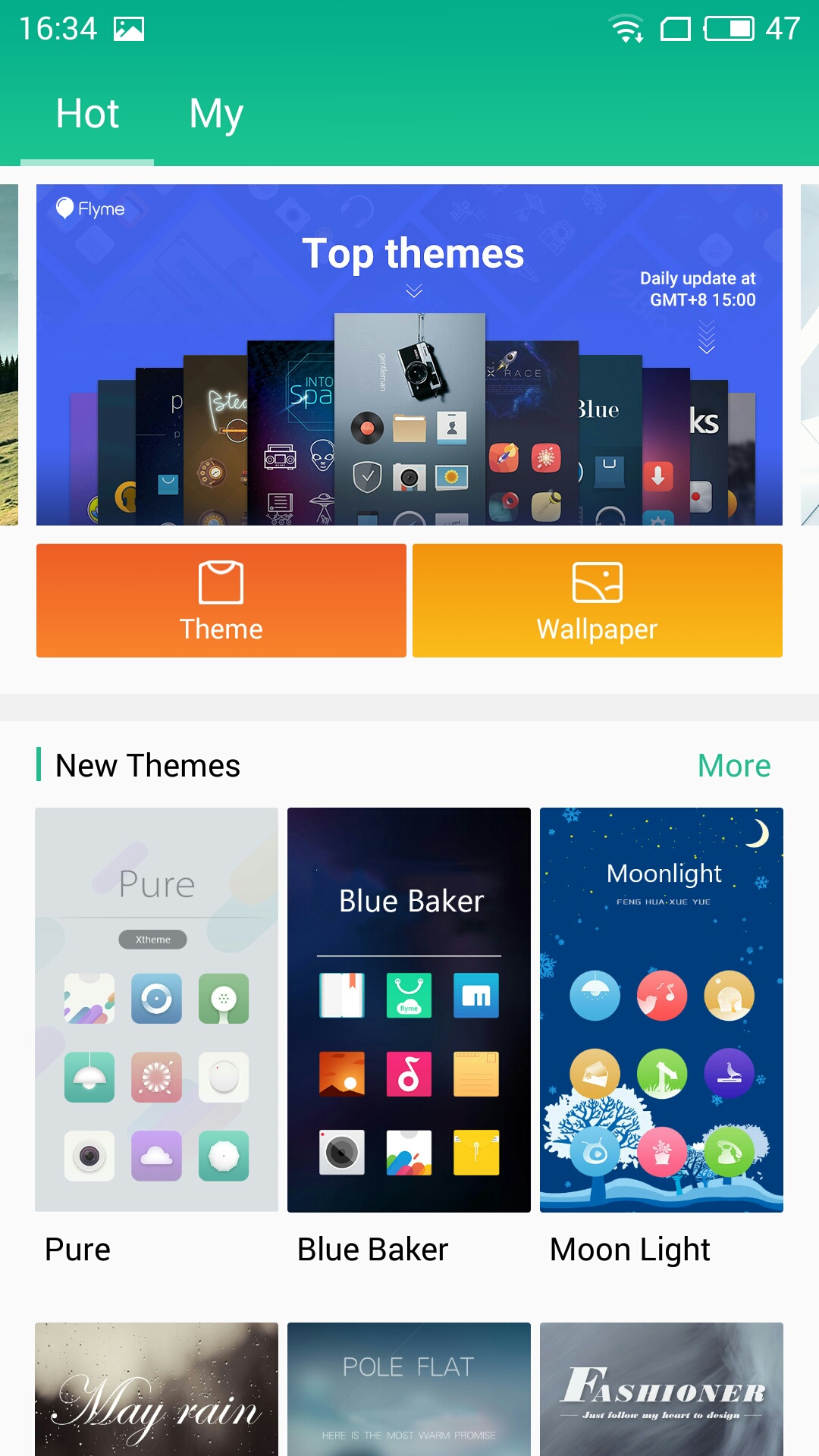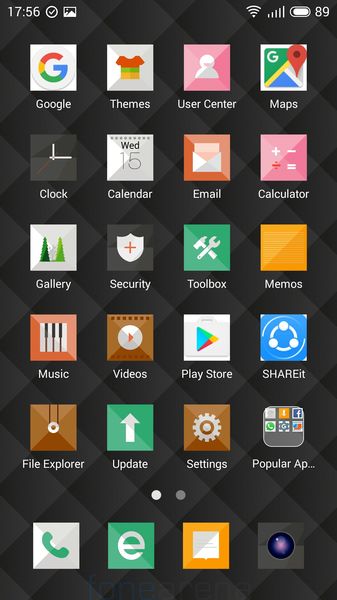 2. Notification Drawer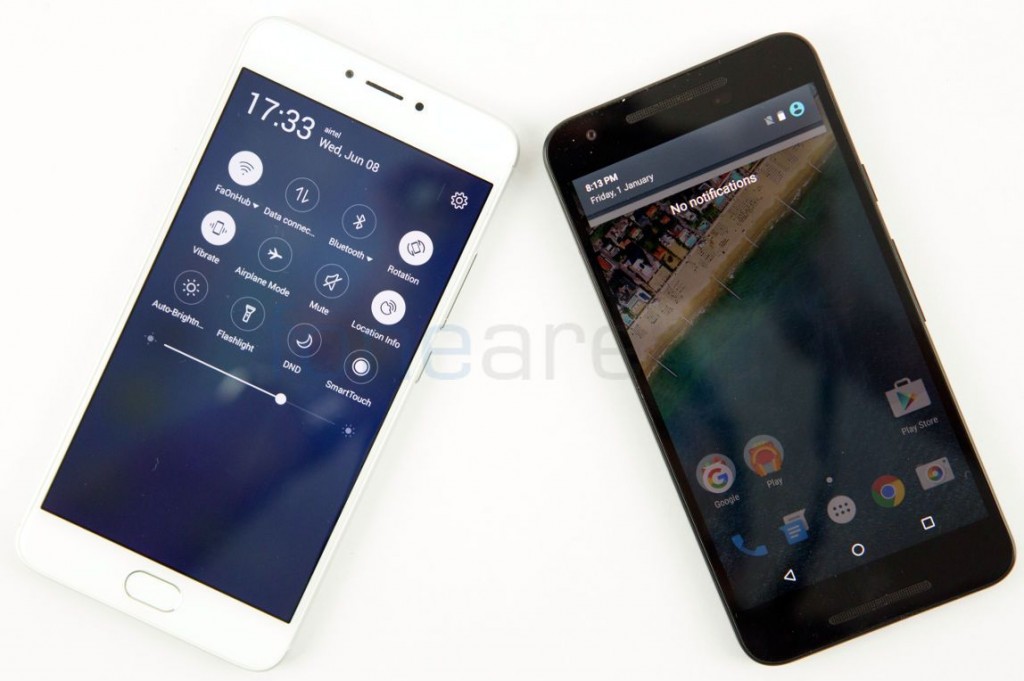 The notification drawer on stock Android does not feature quick toggles as of now and users need to swipe down from the status bar twice in order to bring the toggles and shortcuts into view. On Flyme, users can choose to have their most commonly used toggles appear first even without having to swipe down a second time.
3. Status Bar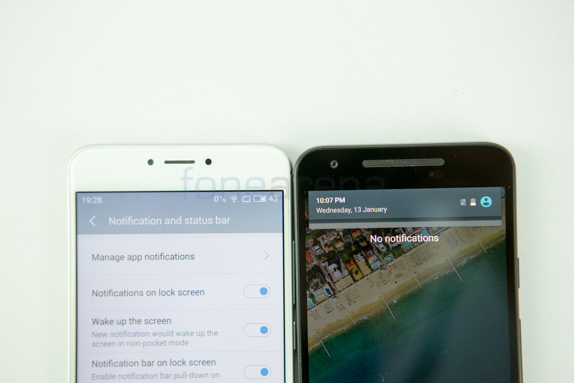 The status bar can be customized to show the battery percentage, network speed etc. You can have battery percentage on stock Android too but only by unlocking and using system UI tuner. There is a lot of customizability in the way users can navigate through the phone. On any stock Android device, you need to make use of the 3 keys be it capacitive or on-screen.
4. mBack Key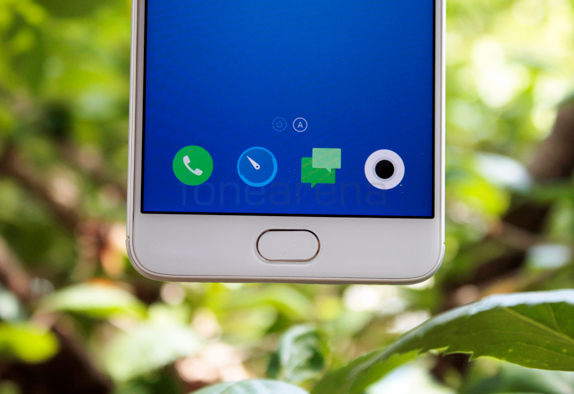 Meizu goes for a different sort of approach when it comes to navigating through the UI. Instead of opting for on-screen or physical keys, users can rely on a single button method along with both screen on and screen off gestures. This feature that makes use of a single button for navigation is called the mBack key. The use of a single button layout makes it more natural to use as compared to conventional Android layouts. The gestures also make it a lot faster to navigate through your smartphone.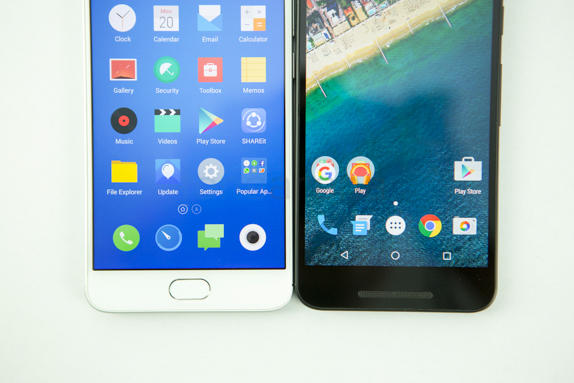 5. Multi-Tasking
Multi-tasking too is more seamless thanks to two features. Firstly, the recent apps screen can be brought up quite easily by just swiping up from the bottom of the display as opposed to clicking a button like on Vanilla Android.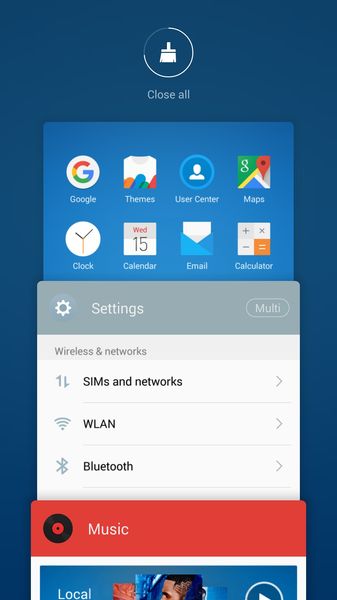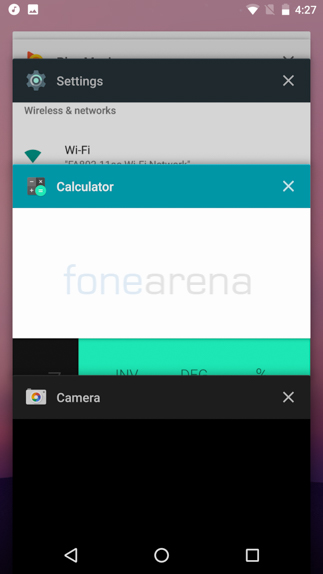 6. Multi-Window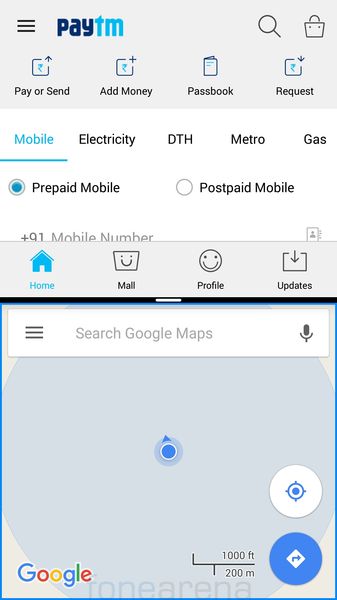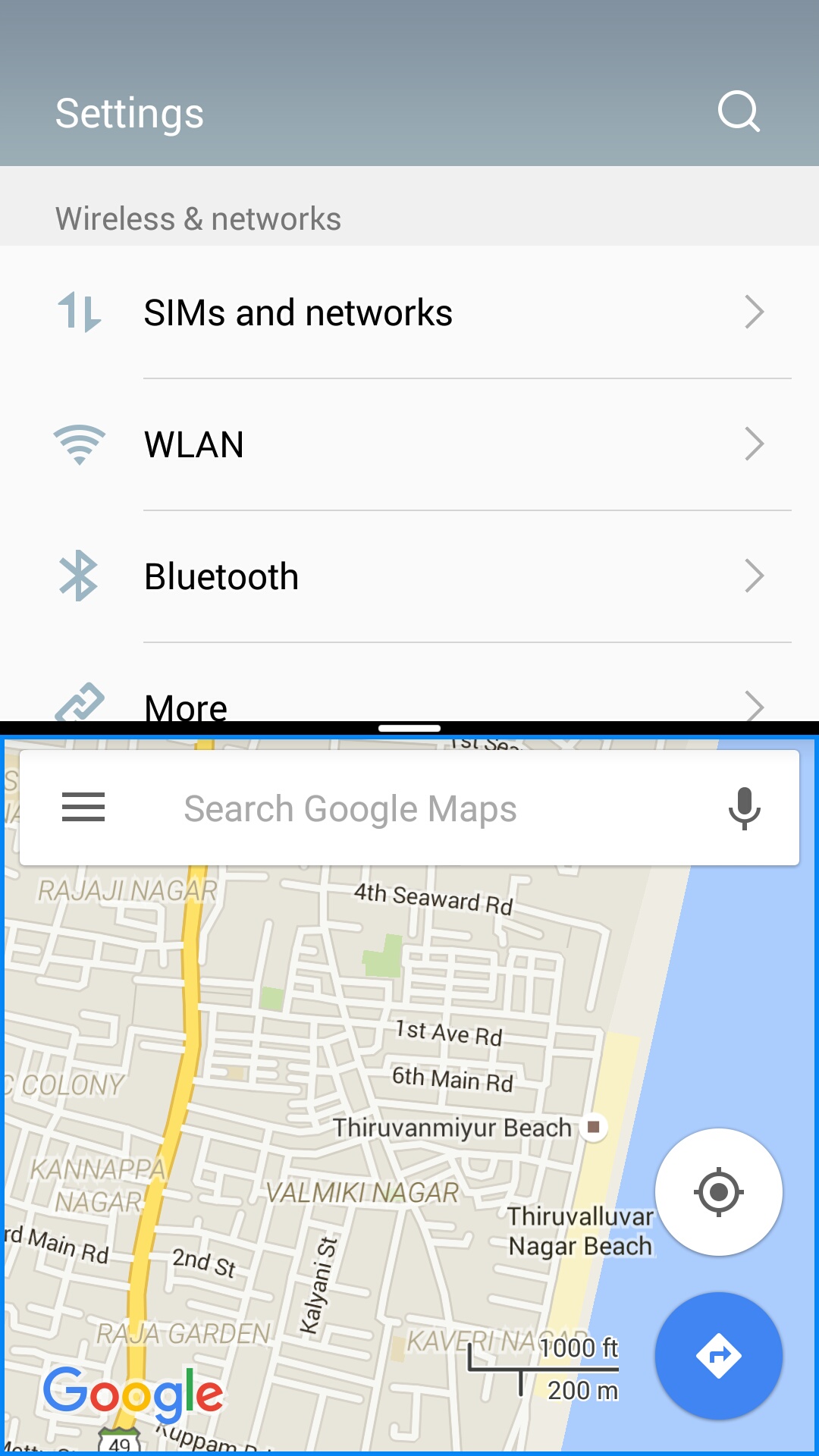 Secondly, users can make of the Multi-Window feature in order to multi-task without losing out on information and can get things done much faster.
7. No App Drawer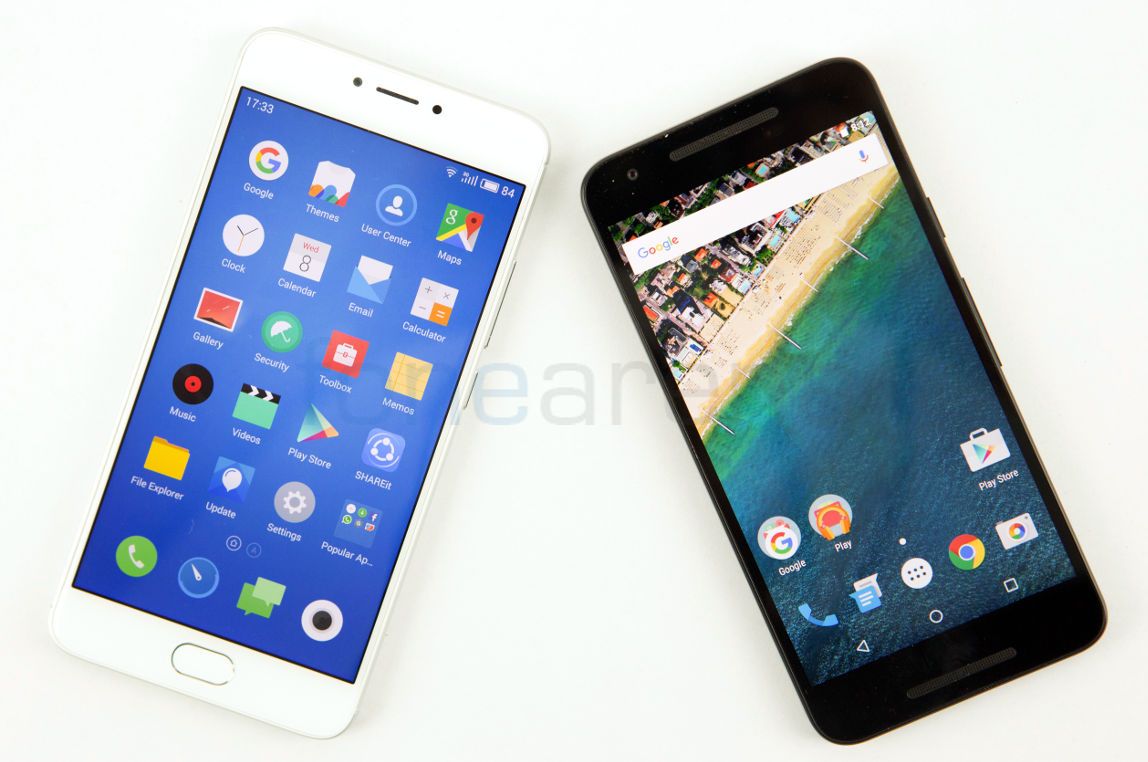 Flyme doesn't have an app drawer but in a way that is better since it allows for faster access to your favourite apps and shortcuts. Users can still customize their homescreen by grouping apps into folders or adding widgets etc neatly according to their preference.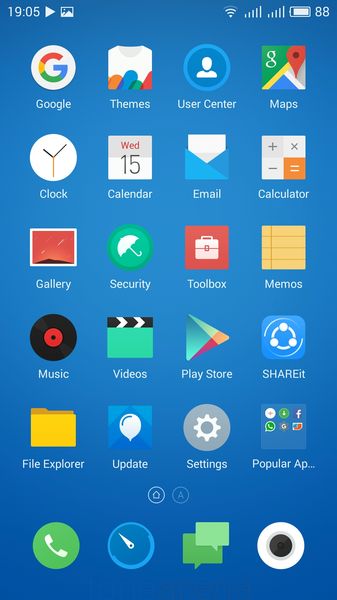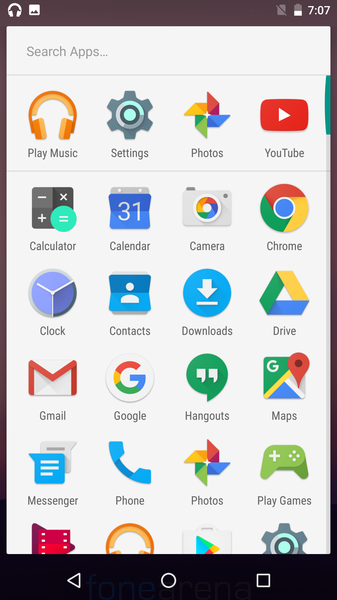 8. Settings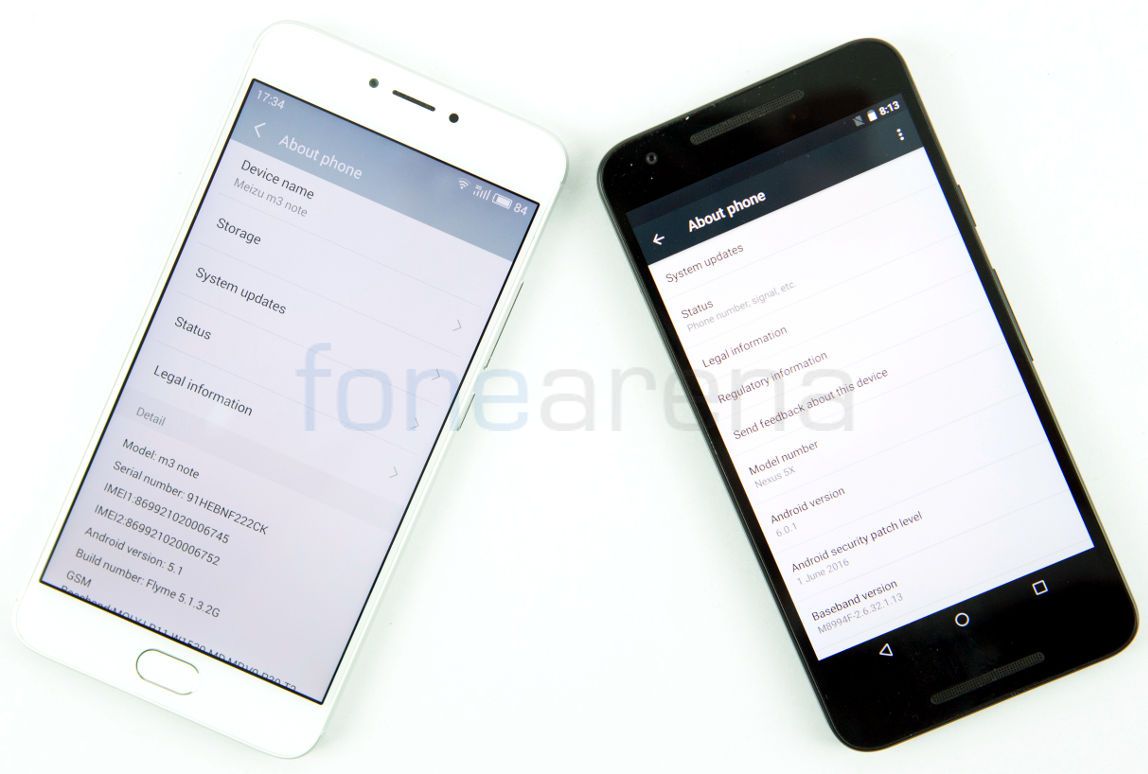 The layout of settings is something that has been done quite well in stock Android and as a result, Flyme incorporates a similar layout that is quick to access and easy to understand compared to the tabular layout of the past.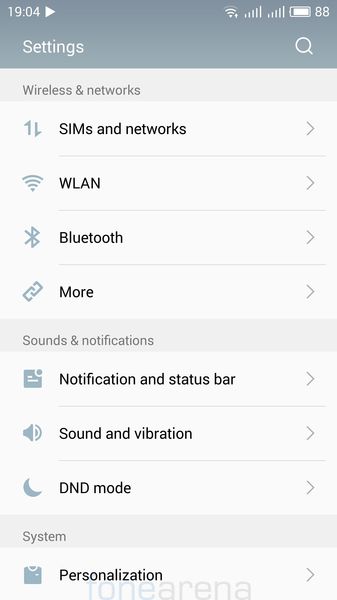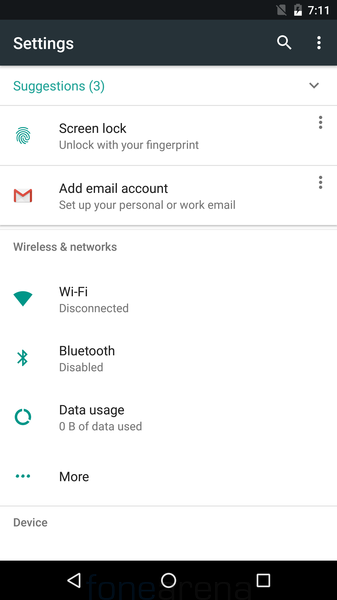 9. Camera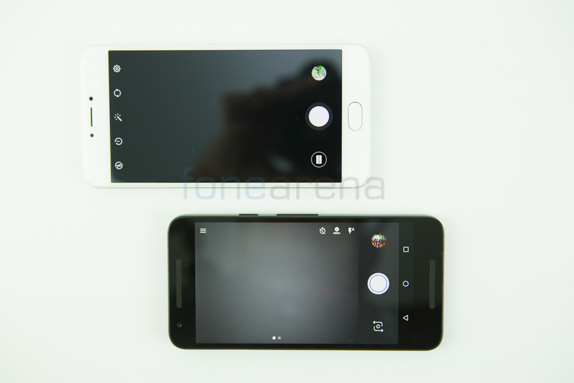 Even though Google has updated their stock camera app and made it better, it is still lacking on several refinements and features. Flyme makes sure to fill in all those blanks and also makes things seem less confusing. Users get the added benefit of filters, different modes and also more options to customize and get greater control over your photos.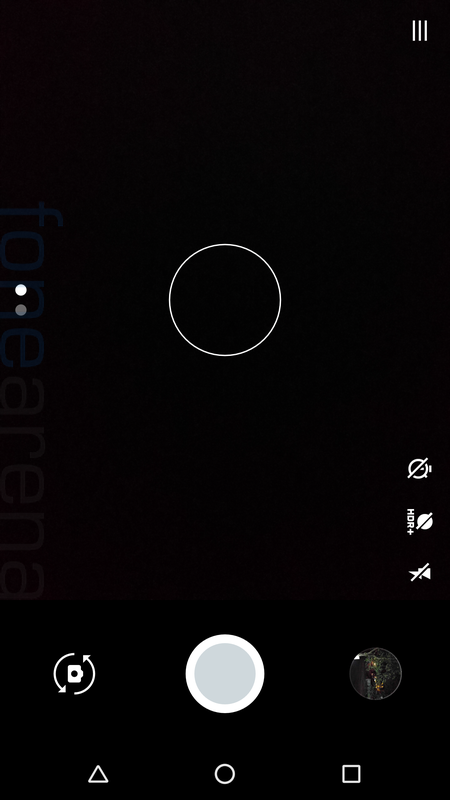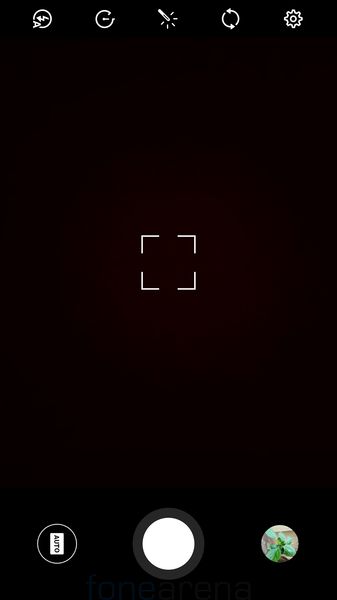 10. Calculator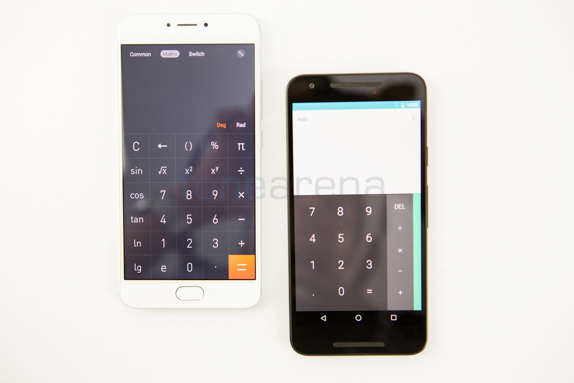 Gone are the days where we carry around a calculator in our bag or pockets. Now, our smartphone is used to perform these calculations be it simple or complex. However, on stock Android, the calculator only allows the user to perform a limited number of functions. Basic functions to be specific but at times, there is the need for more. Flyme bundles a calculator that can handle complex calculations as well if needed. Users can choose between a common calculator mode or a maths calculator when needed. Additionally, there is even a built in currency and unit converter.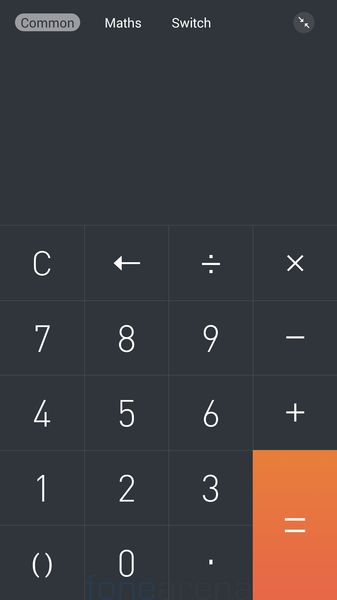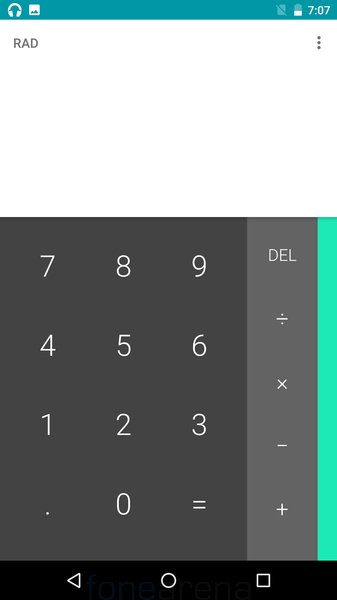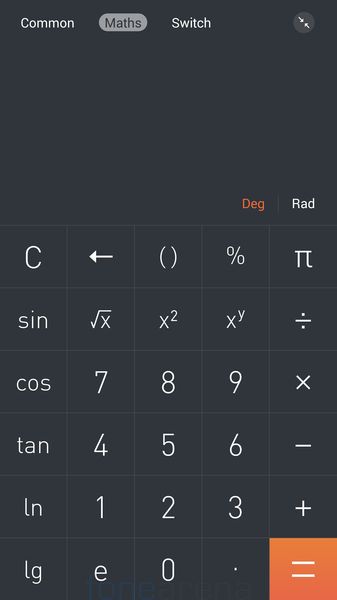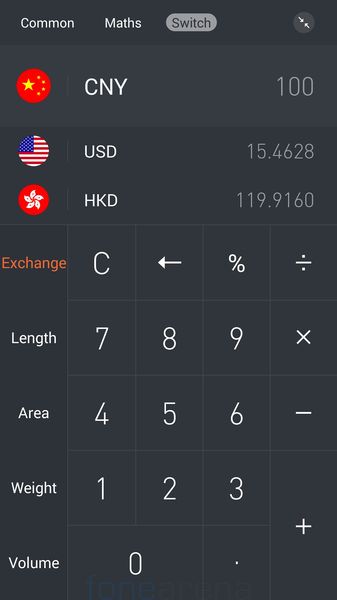 With so many ways to customize, there is always the fear of affecting performance. However, luckily, Meizu's Flyme does a great job at keeping things as smooth as possible even with customization.