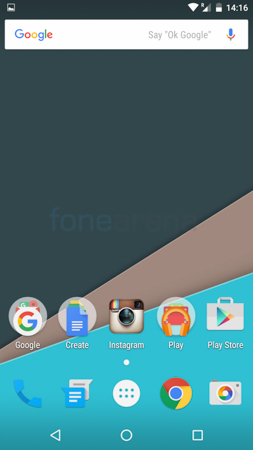 Earlier today, Apple detailed a number of changes that are coming to its App Store which includes a 85-15 percent revenue cut. Now, Google is following Apple's bandwagon and tweaking Play Store revenue policy, according to a latest report from Re/code.
Similar to Apple, Google plans to increase the stake for Android developers from 70 percent to 85 percent of all revenue from subscription. Google's new model would go into effect without a wait period thereby benefiting developers instantly. In comparison, Apple is offering the increased rate after a user has been subscribing to an app for 12 months.
The report further states that Google has been testing the new revenue model with certain entertainment companies as an incentive to get Play subscriptions to work with Google Cast devices, like the Chromecast. Google has reportedly been testing the new revenue split for around a year, though it is not clear when the company plans to roll out it out to all developers on a permanent basis.