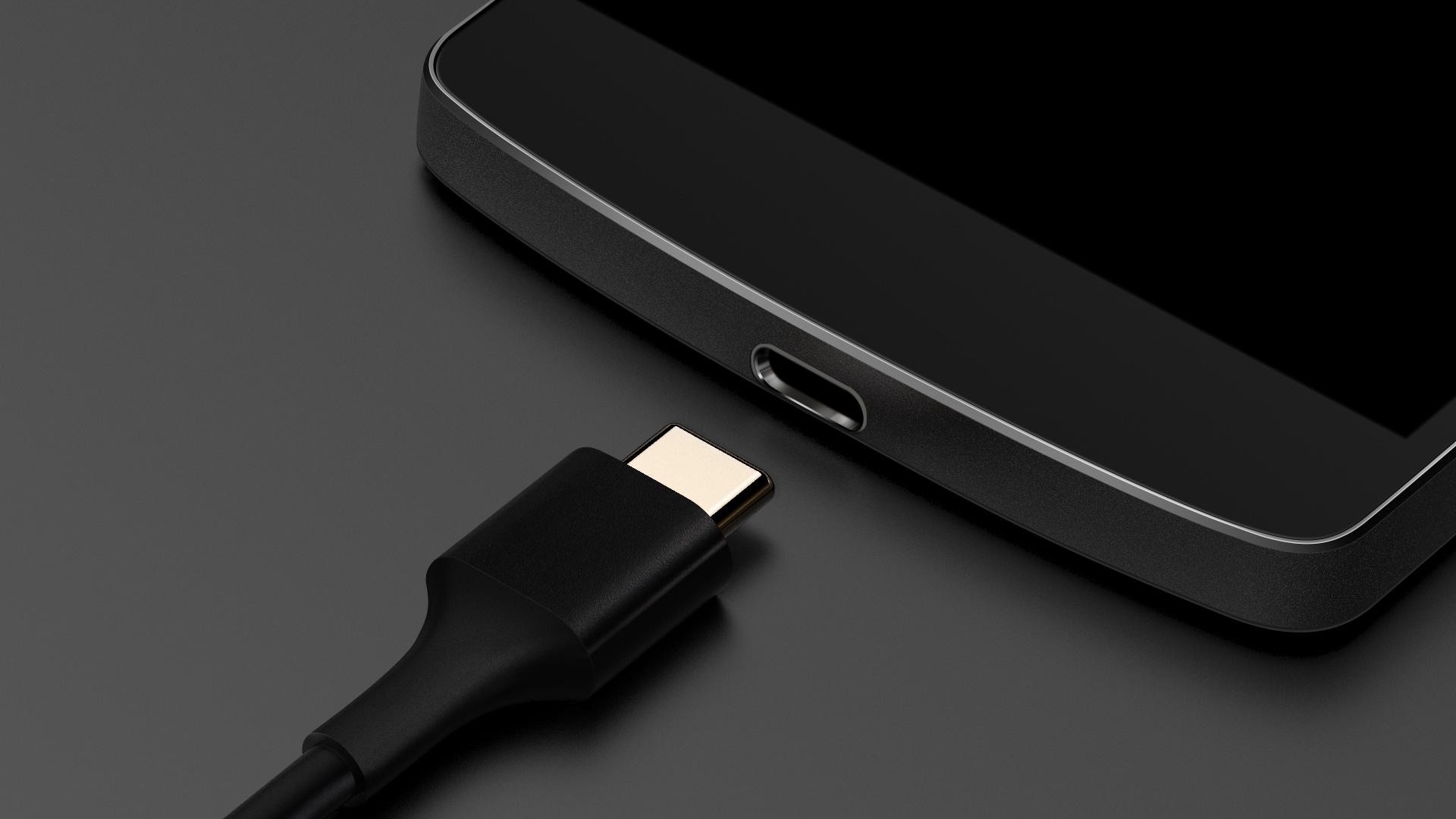 The USB 3.0 Promoter Group has announced new USB Type- Authentication specification that allows devices and accessories to communicate with one another before transferring power or data.
Using this protocol, host systems can confirm the authenticity of a USB device or USB charger, including such product aspects as the descriptors/capabilities and certification status. The authentication process happens at the moment a wired connection is made and saves your device from an inappropriate power or data transfer.
When a device gets certified by the USB-IF, it will then be able to tell your phone or laptop that it's safe to use via 128-bit encrypted communication. The authentication system is designed to prevent malware, viruses and exploits from infecting systems with 128-bit security and cryptographic methods.
USB Type-C Authentication solution key features :
A standard protocol for authenticating certified USB Type-C™ Chargers, devices, cables and power sources
Support for authenticating over either USB data bus or USB Power Delivery communications channels
Products that use the authentication protocol retain control over the security policies to be implemented and enforced
Relies on 128-bit security for all cryptographic methods
Specification references existing internationally-accepted cryptographic methods for certificate format, digital signing, hash and random number generation
Brad Saunders, USB 3.0 Promoter Group Chairman said,
USB is well-established as the favored choice for connecting and charging devices. In support of the growing USB Type-C ecosystem, we anticipated the need for a solution extending the integrity of the USB interface. The new USB Type-C Authentication protocol equips product OEMs with the proper tools to defend against 'bad' USB cables, devices and non-compliant USB Chargers.