Alphabet, the parent company of Google has exceeded Wall Street expectations and recorded $21.3 billion of revenue with profits of $4.9 billion for Q4 ended December 31, 2015. With the strong revenues, Alphabet is now worth around $568bn, compared with Apple, which has a value of $535bn.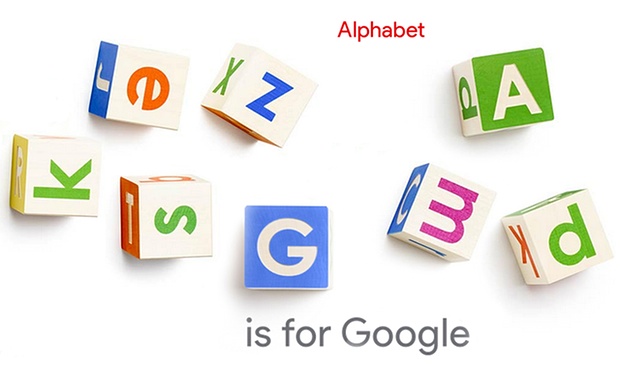 On an annual basis, Alphabet made $16.3bn but the figures show that the "Other Bets" business lost $3.6bn during the period, while Google's operating income rose to $23.4bn, as online advertising increased. Google is breaking out the non-Google parts into a separate segment dubbed as "other bets" which includes Alphabet's moonshots. Alphabet spent $869 million on capital expenditures for the Other Bets in 2015, up from $501 million in 2014. Revenue for Other Bets was $448 million, primarily from its smart-home monitoring unit Nest, Google Fiber, Verily and others.
Ruth Porat, CFO of Alphabet said,
Our very strong revenue growth in Q4 reflects the vibrancy of our business, driven by mobile search as well as YouTube and programmatic advertising, all areas in which we've been investing for many years. We're excited about the opportunities we have across Google and Other Bets to use technology to improve the lives of billions of people.
In 2015 as a whole, Google earned $74.5 billion in revenue with $23.4 billion of operating income. It's advertising revenue increased nearly 17 percent to $19.08 billion, while the number of ads, or paid clicks, rose 31 percent. Google also announced that Gmail now has more than 1 billion monthly active users, up from 900 million users in May 2015.