Google is planning to tighten its grip around the Nexus line of smartphones and tablets. The company is apparently looking forward to take Apple-like approach and control the design and build of the Nexus phones, according to a latest report from The Information.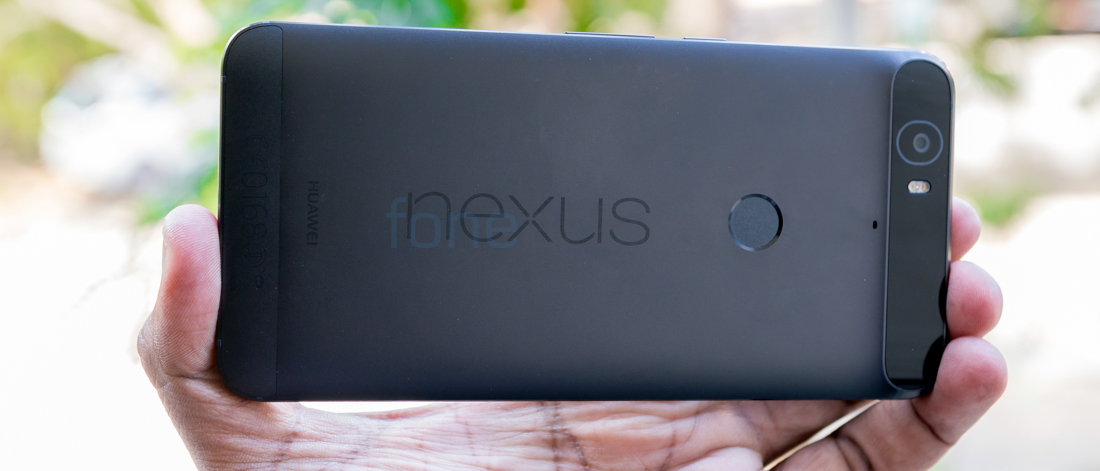 Google CEO Sundar Pichai has signaled to "colleagues and outsiders" that the company is planning on taking more control over the Nexus line, from hardware to software. Currently, Google controls only the software part of the Nexus devices, however, with this possible new approach, the company could eliminate OEM partners and make the hardware as well. Until now, the company has teamed up with Android manufacturers such as LG, Samsung, Huawei, and Motorola for its Nexus devices. The report says that once Google takes over the Nexus program it will control the hardware and design of the devices without taking any inputs from OEMs. It looks like Google wants to go with the same approach it used for its Pixel C Android tablet. The move to control both the hardware and software is supposedly being put in place in order to make the Nexus line more like the iPhone.
Finally, the report suggests that once Google take control, the Nexus line will end up having only Google's branding. The company is looking forward to take the charge of the Nexus line as it wants to compete with high-end Apple iPhones that are currently at the helm of the smartphone ecosystem.