Google already offers internet to places who have low or no internet access via it's Project Loon. Now, the tech giant is working on a new project dubbed as Project SkyBender under which it is planning to beam 5G internet from solar drones, as per a latest report from The Guardian.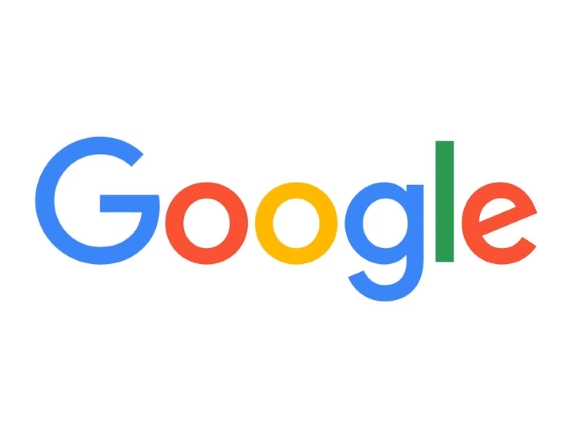 Google is currently testing the Project SkyBender at New Mexico's Spaceport Authority which involves several prototype transceivers and multiple drones. As per the report, the company has rented Virgin Galactic's 15,000 square feet hangar space for the same. Moving on, Google has also installed its own dedicated flight control centre in the nearby Spaceflight Operations Center, separate from the terminal. Project SkyBender is reportedly using drones to experiment with millimetre-wave radio transmissions. It is a technology used to 'underpin next generation 5G wireless internet access'. The report adds that "high frequency millimetre waves can theoretically transmit gigabits of data every second, up to 40 times more than today's 4G LTE systems".
Giving further insights about the company's new initiative the report touted that Google is currently testing the technique with an "optionally piloted" aircraft called Centaur and a solar powered drone dubbed as Solara 50 that is made by a division known as Google Titan, which the company formed after it acquired drone maker Titan Aerospace in 2014. The report added that SkyBender is part of a small Google Access team which also includes Project Loon that was announced in 2013. The FCC has granted Google permission to continue tests until July 2016. Google is not the only company that is working with solar drones as last year in July, Facebook announced Project Aquila under which it is testing solar powered drones.