Google Cardboard, the budget VR headset has received an update that will improve the audio experience. The Cardboard SDKs for Unity and Android is getting support for spatial audio for a realistic audio experience in virtual reality (VR) apps.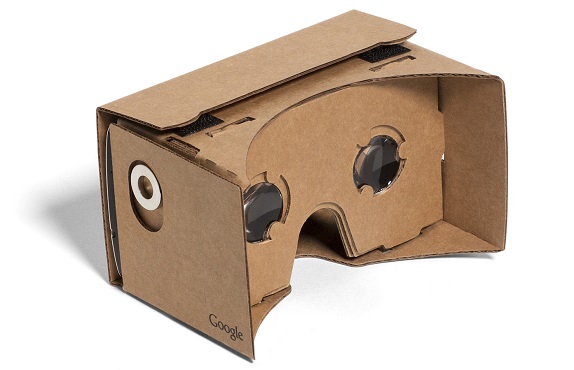 Google is using the technology behind the VR company Thrive Audio which it acquired in April last year. With the help of this technology, developers can create a 360 degree surround sound experience for their app. Moreover, the company has developed algorithms to adapt the sound with respect to the surrounding environment. Nathan Martz, Product Manager, Google Cardboard said that the SDK is optimized for smartphones and the inclusion of spatial audio in the app will have minimal impact on the primary CPU. He adds that the SDK computes the audio in real-time on a separate thread, so most of the processing takes place outside of the primary CPU.
In October last year, Google expanded Cardboard to over 100 countries added VR support for Street View app. Last month it launched Cardboard Camera app to create VR photos.