Vine has updated its iOS app with a a new feature that makes video discovery easier. The popular six second video sharing site is getting a For You' personalized channel.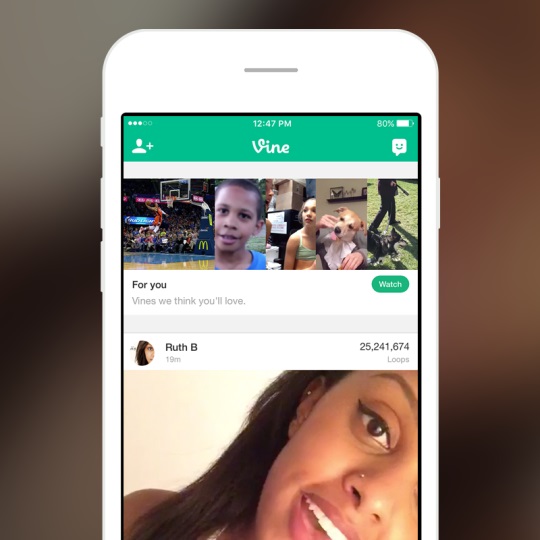 Vine's latest algorithm will provide you with videos it thinks match your interests. The channel is situated in a new section at the top of the Vine app and you simply have to tap on it to open the new channel. 'For You' will suggest you the accounts that you don't follow but what Vine thinks might interest you.
Last month Vine added support for the Apple Watch and  introduced a new way for iPhone users to find Vines by simply swiping to the left from any given Vine, Earlier in October this year, Vine for Android got Similar Vines feature. The For You tab that will offer personalized content is first coming to iOS with Android roll out coming soon.
App Link – Vine