It looks like Samsung is not ready to budge and accept defeat in it on-going patent infringement battle with Apple. The South Korean smartphone maker has taken the $548M Apple patent lawsuit all the way to the Supreme Court.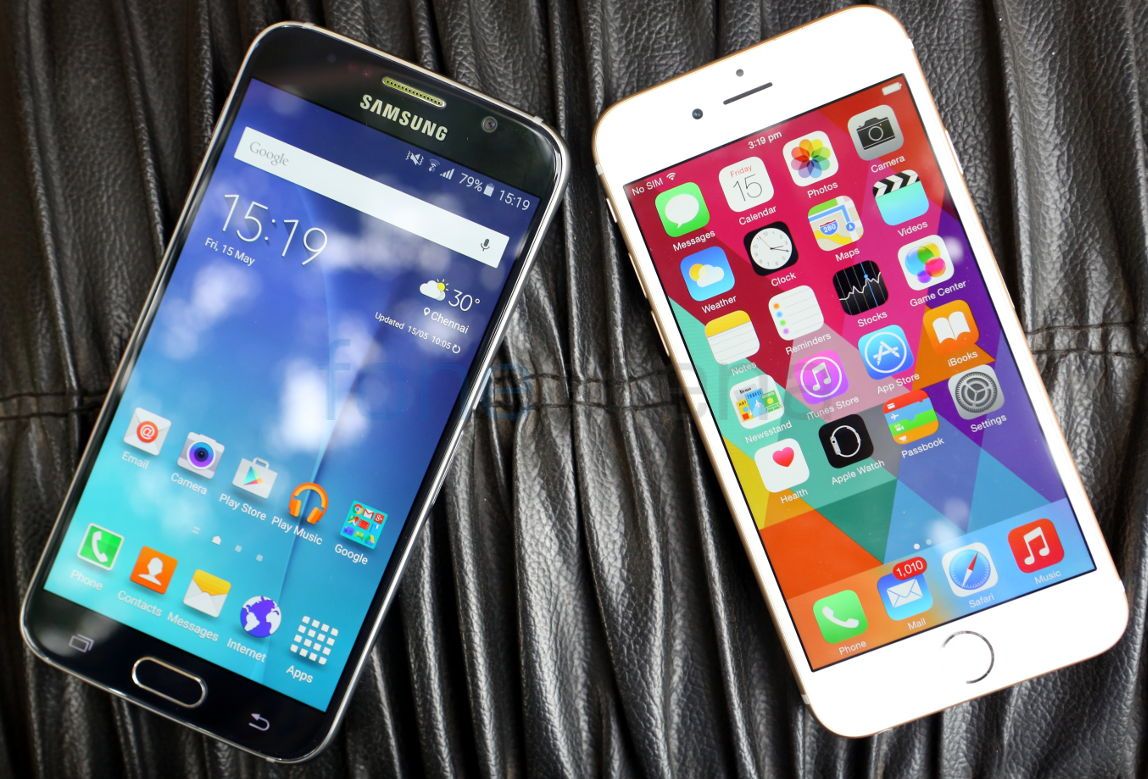 Earlier this month, the San Jose federal court has ordered Samsung to pay Apple $548M for infringing company's smartphone patents. The company has now filed a request with the Supreme Court which is the highest court in the US, asking it to re-examine the decisions made in the patent infringement lawsuit against Apple.
"Samsung is escalating this case because it believes that the way the laws were interpreted is not in line with modern times. If the current legal precedent stands, it could diminish innovation, stifle competition, pave the way for design patent troll litigation and negatively impact the economy and consumers."

Samsung said in a statement.
Samsung, in its petition to the Supreme Court said that juries should not award damages on certain "functional" aspects of designs, such as flat screens, which allow for the reading of documents, or rounded corners, which make phones easier to slip into a pocket. At the moment, it is unclear whether the Supreme Court will consider the case.