Bluetooth is about to get better and faster in 2016 as per the new roadmap revealed by the Bluetooth Special Interest Group (SIG). The overall range of Bluetooth will expand upto 4 times while the speed will boost to a 100%.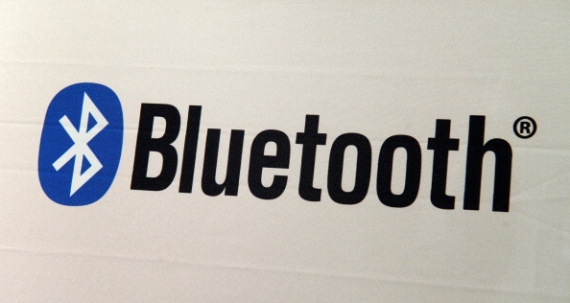 In addition, Bluetooth will also get mesh networking feature next year that will enable Bluetooth devices to connect together in networks that can cover an entire building or home, opening up home and industrial automation applications. All the improvements to Bluetooth are targeted at the fast growing industries like smart home, industrial automation, location-based services and smart infrastructure.
"There is significant demand from our members and the industry at large to enhance Bluetooth with the new capabilities we're announcing today. Current projections put the market potential for IoT between $2 and $11.1 trillion by 2025. The technical updates planned for Bluetooth technology in 2016 will help make these expectations a reality and accelerate growth in IoT."

said Toby Nixon, chairman of the Bluetooth SIG Board of Directors.
Bluetooth Smart range is set to increase up to 4 times and faster data transfers will be possible with a 100% increase in speed, without increasing energy consumption. SIG says that additional features and profile updates included in the 2016 roadmap will be previewed in the coming months. The Internet of Things is currently in the nascent stage but a powerful network connecting these devices will help to bolster the market.