Intel has more than 1,000 engineers working on the Intel 7360 LTE modem for Apple's iPhone 7 devices, as per a latest report from Venturebeat.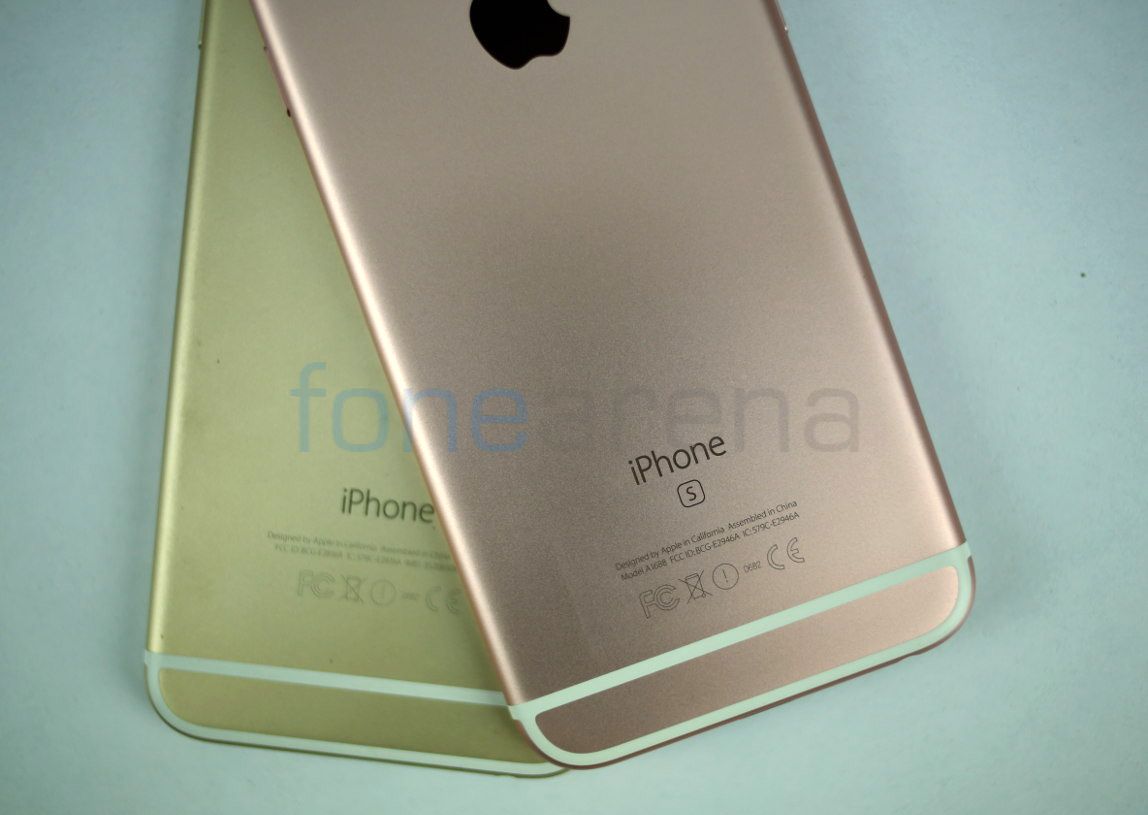 The report said that the Intel 7360 LTE modem, which supports 4G LTE and 3G CDMA networks, could arrive on the next generation of iPhones. Intel's 7360 LTE modem chip features an up to 450MB/s downlink and it supports 29 LTE bands. Apple is said to switch to the Intel modem chip for some models of the iPhone 7,  instead of the standard Qualcomm chips the company has been using for years. The iPhone and iPad maker may dual-source the LTE modems in its new iPhones from both Intel and Qualcomm, added the report.
Apple would design the SOC, which would carry an Apple brand name, and would license the LTE modem intellectual property from Intel for the SOC. The A9 chips inside Apple's flagship iPhone 6S and iPhone 6S Plus smartphones are manufactured by TSMC and Samsung. In addition to a 14nm design, Intel has begun work for an even smaller 10nm design, which could be ready in said to be ready in two years. Apple is said to be aiming to create a future system-on-a-chip that includes both the iPhone's Ax processor and the LTE modem chip for improved speed and power management.