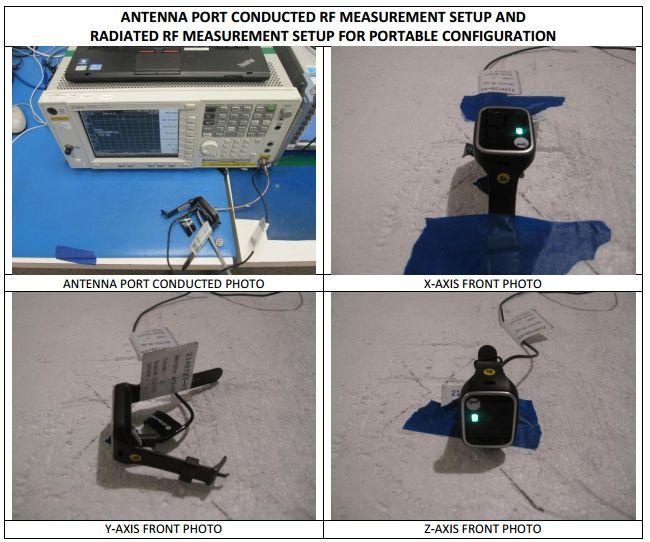 LG is apparently readying more smartwatches for consumers to adorn on their wrists as two more models have just passed through the FCC. The model numbers are LG-VC110 and LG-VC200.
The designs of these two smartwatches also seem to be different from the original G Watch or the G Watch R or as a matter of fact both the Urbane smartwatches. This is because the devices have a largely rectangular shape with rounded corners like that of the Asus ZenWatch.
Both of them come with CDMA radio standards that are supported on Verizon's network. They also have support for Wi-Fi 802.11 b/g and Bluetooth 4.0. The dimensions of the devices are stated to be the same at 56mmx41.5mm however the VC110 is said to have a larger 45mm screen compared to the 33mm screen on the VC200. Normally a smaller screen would mean a smaller watch body too but in this case it doesn't appear to be so. Perhaps it has some outer bezel or maybe its just that the listing is wrong.
The VC200 is reported to have an audio mini jack while no confirmation is given regarding the same on the VC110 but both the devices will also have miniUSB ports at the back. The live photos at the beginning of the article are those of the VC110 but the sketch below is of the VC200.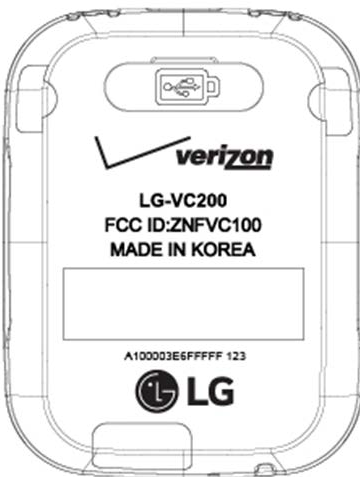 The phones could be running Android Wear but since they have CDMA and headphone jacks, they could very well be running WebOS instead since no smartwatches from Google have come out with cellular support.