LINE has launched a Lite version of its mobile messaging app that aims at providing the same experience to users with slow internet connections globally, especially in India.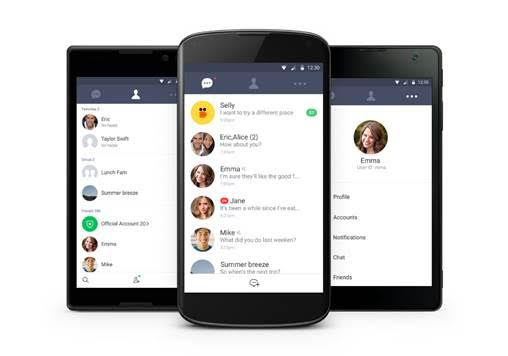 The Lite version of the LINE app is less than 1MB in size compared to the original app which is 23MB in size. That is quite a drastic decrease in size and the installation process is 25 times faster as well compared to the original. LINE also claims that the app consumes less data and is favourable for users accessing its on a 2G network.
While the Lite app retains features such as text, photos and stickers, it makes do without audio and video calling capabilities. Even the Timelines feature is no longer there. Currently, LINE messenger app has over 211 million monthly users (as of July 2015) in 230 countries. LINE Lite is available for users worldwide except in countries such as Japan, Taiwan, Thailand, Hong Kong, Iran and Cuba.
Play Link –  LINE Lite