Rumors and reports about the LG Nexus (2015) have been looming the online world for quite sometime now. Today, a fresh report from Korea Herald says that the next generation LG Nexus will be equipped with a fingerprint sensor.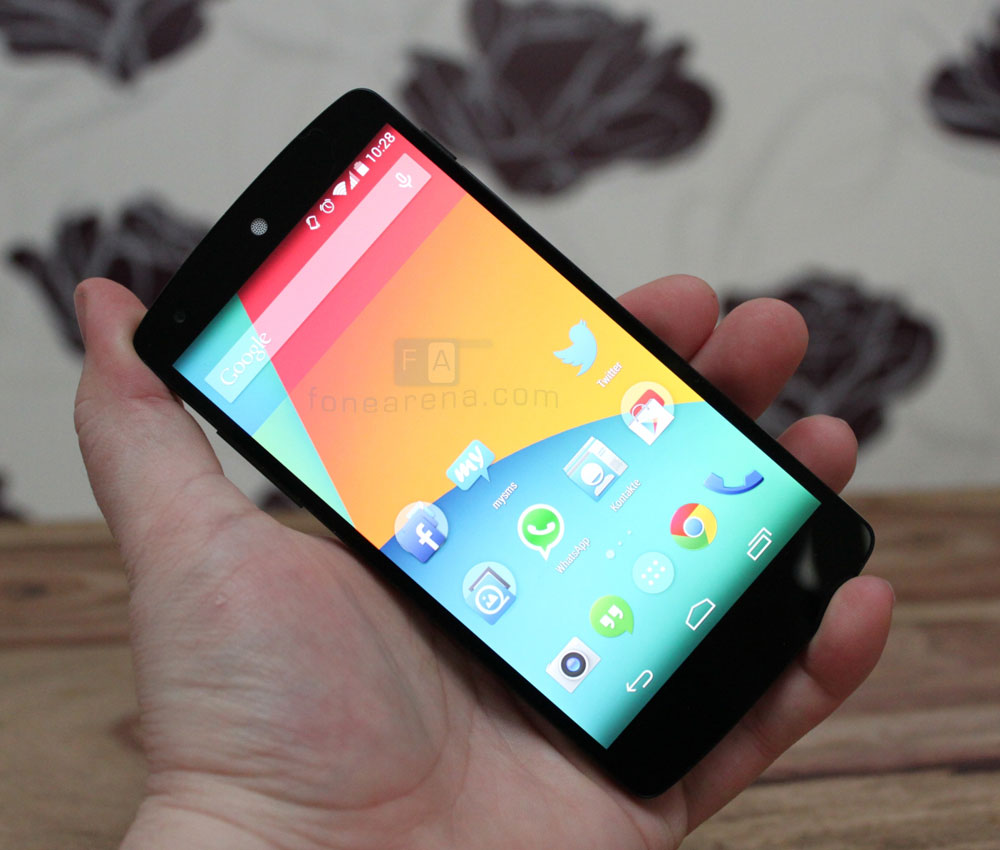 The report further adds that along with the fingerprint scanner, the LG made Nexus will also support Google's mobile payment service, Android Pay. Adding a fingerprint sensor to the next generation Nexus makes sense as current flagships, Apple iPhone 6 and Samsung Galaxy S6 and S6 Edge Plus have a fingerprint scanner that is used for their own mobile payment service, Apple Pay and Samsung Pay. Google has already announced Android Pay mobile payment platform that will be rolled out along with Android M.
Previous reports had stated that the LG made Nexus will be smaller and cheaper than the Nexus 6. The phone is expected to sport a 5.2 inch display and could be powered by Qualcomm's latest Snapdragon 810 processor, although a Snapdragon 620 (MSM8976) processor is also in question. The phone will run on Google's latest OS Android M and is said to be announced in October. It was rumored in June that the Nexus (2015) will sport a 3D camera and come with two camera modules and an infrared sensor.