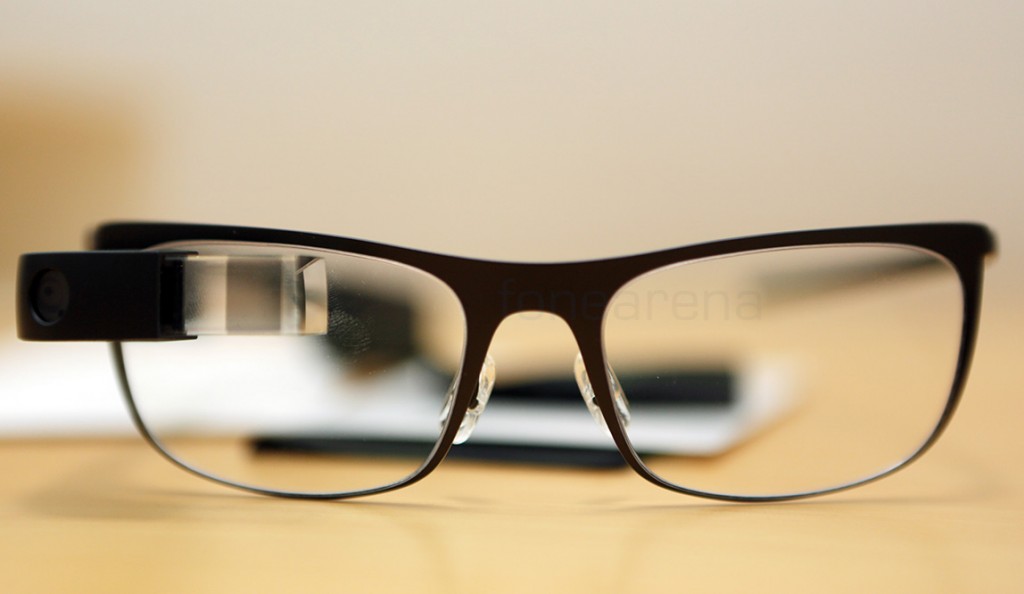 A new product has shown up on the FCC listing under the ID A4R-GG1. We are inclined to think that the device is the upcoming Google Glass successor and that is what GG stands for.
The device seems to support dual-band (5GHz and 2.4GHz) Wi-Fi a/b/g/n/ac as well as Bluetooth LE. It also has non-removable batteries. It comes with an AC charger and USB cable. It also allows charging and data transfers when connected to your PC.
The FCC label is actually an e-label which is used in software and not on the actual hardware itself. The other possibility is that the device is a new Chromecast. That would explain the dual-band Wi-Fi support however doesn't need to have built in batteries.
Not much else is known abut the device at the moment. Only time will tell what exactly the device is but for now we hope that it is the new Google Glass that is currently under development under Tony Fadell's Nest division.