Qualcomm has entered into a deal with China's biggest semiconductor foundry Semiconductor Manufacturing International Corp. (SMIC). The SMIC will form a joint venture company with Qualcomm, Huawei Technologies Co. and Belgian chip research center Imec to develop advanced 14-nanometer chips.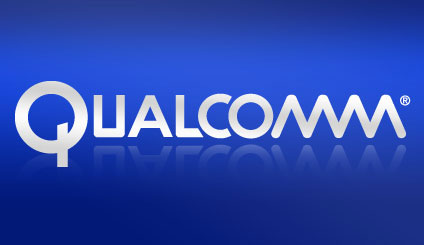 The joint venture company will be majority owned by SMIC, while Huawei, Qualcomm and Imec will be minority shareholders, SMIC noted.
One of the main aim of the joint venture is to develop 14-nanometer chip manufacturing technology for mass production by 2020. Currently, SMIC is still producing processors at the 28-nm scale.
"We believe that this venture will serve to better meet the growing needs of local Chinese and global customers who demand high performance, low power mobile devices. The collaboration will also help bring even more advanced processing technology and wafer manufacturing capacity to China, thereby helping China to build capability in FinFET technology."

said Qualcomm president Derek Aberle.
SMIC will own the rights to license the required IP rights on the mass production technologies of advanced nodes developed by the newly formed joint venture company