WhatsApp failed to compete with other tech companies and lagged behind last when it comes to protecting user data from government requests, according to Electronic Frontier Foundation (EFF).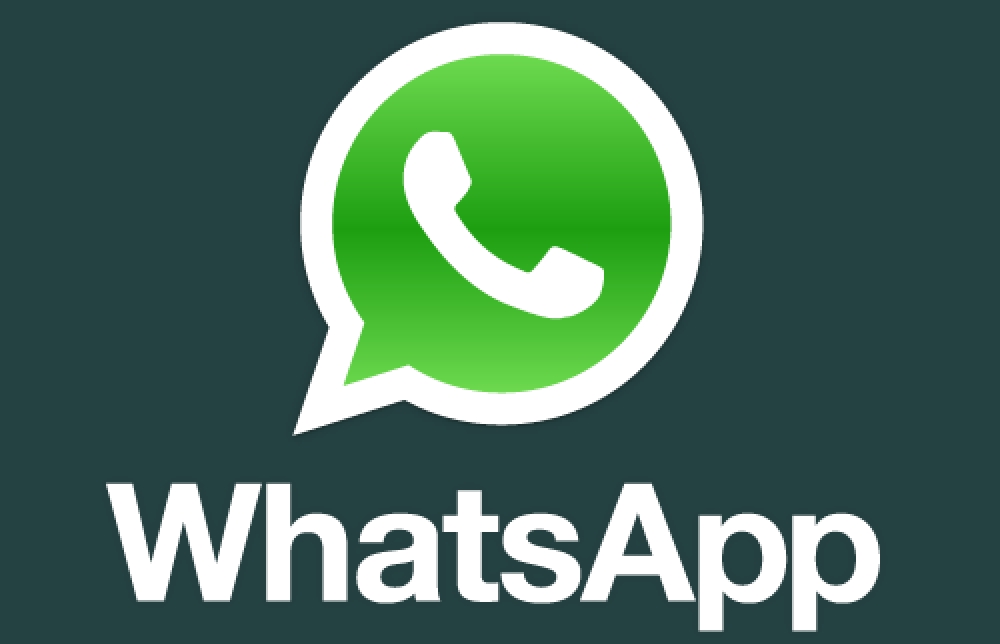 The report titled "Who Has Your Back" from the prominent privacy advocacy group revealed that WhatsApp had received just one out of five stars EFF ratings. WhatsApp doesn't publish a transparency report detailing requests it has received from the government and dose not promise to provide users advance notice of government data requests, said the report. The messaging service also doesn't offer a promise to users that they will receive advance notice about government data demands. Moving on, the report criticizes WhatsApp for failing to publish information on data retention polices or content removal requests, i.e. when accounts are shut down.
"We entrust countless intimate details about our personal life to digital service providers. Often it's corporate policies, not legal safeguards, that are our best defense against government intrusion. Technology companies must have the strongest possible policies to protect privacy, and we're impressed that this group of nine has stepped up and met our ambitious new standards."

said EFF Activism Director Rainey Reitman.
In comparison tech companies like Yahoo, Apple and Adobe earned top marks (5 star rating) from EFF as they are doing a good job of providing users with transparency about their interactions with the government.