Google has updated Chrome for OS X to address the common complaint of battery drain on Macs. The browser has received some tweaks that improves battery life on the the device.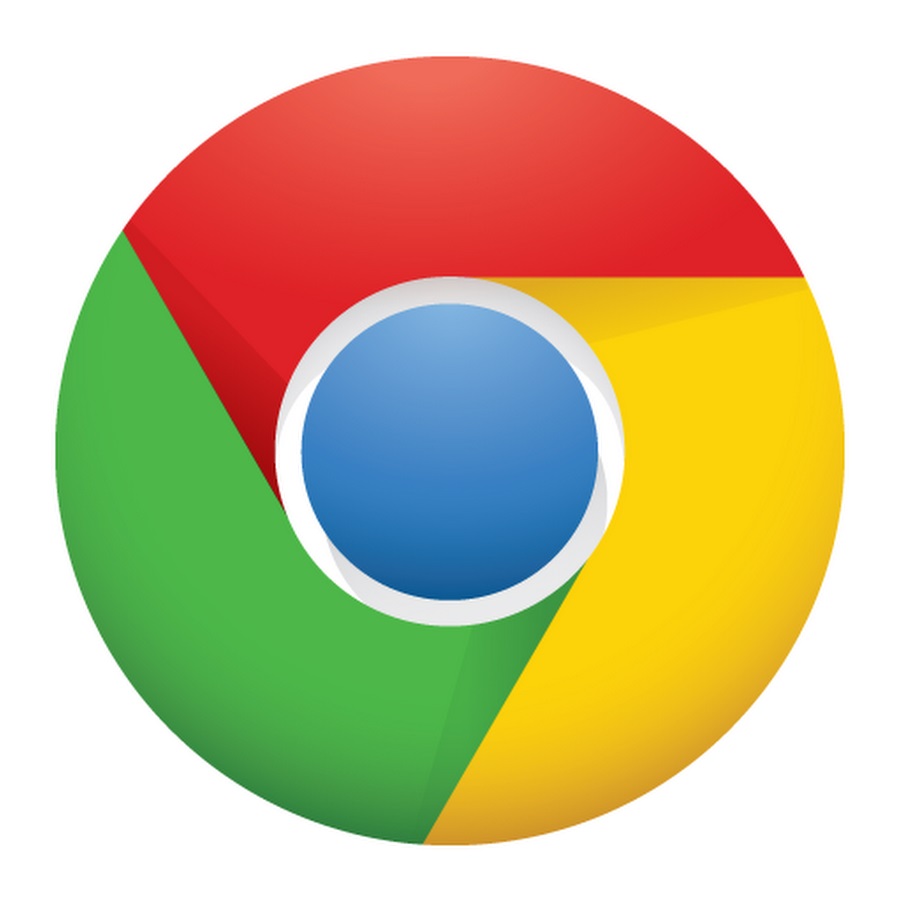 Several improvements have been made to the browser for OS X such as renderers for background tabs now get a lower priority and reducing the CPU strain when loading pages such as Google search results. Peter Kasting, a senior software engineer on the Google Chrome team, posted on his Google Plus page an array of examples and instances about the updates for the browser.
One of the example states that on a Google search results page, using Safari's user agent to get the same content that Safari would, Chrome incurs ~390 wakes over 30s and 0.3% CPU usage vs. Safari's 120 wakes over 30s and 0.1% CPU usage. But, with the update there has been a 66% reduction in both timer firings and CPU use as Chrome is now incurring ~120 wakes over 30s and 0.1% CPU use, on par with Safari.
Many of the improvements made to Chrome have been through reducing timer firings and CPU use and Google says that more tweaks are expected in the future. Earlier this month, Google Chrome Beta OS was updated by making Flash content more power-efficient that also improves the battery life of your device.