Apple has acquired GPS technology firm Coherent Navigation, according to a latest report from the New York Times. The financial terms of the deal are not known.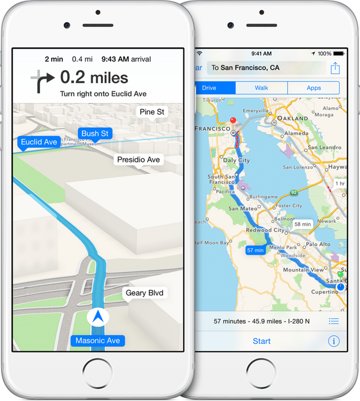 Coherent Navigation's website was taken offline recently and a number of Coherent's employees were recently hired by Apple. Founded in 2008, the start-up is significant as it could help boost Apple Maps, a service. The acquisition was first noted by MacRumors who said that  Coherent's navigation system focuses on High Integrity GPS or what is known as "iGPS." In this system, Coherent's combines signals from "mid-earth orbit GPS satellites" with "low-earth satellites of voice and data provider Iridium" and is thus more accurate.
It is not clear how exactly Apple will use the company's services or technology, or if the company will incorporate its prior work into Apple's current products. Apple has already acquired a number of mapping start-ups while at the same time it is one of the companies that is bidding for the Nokia Here Maps.