Samsung is said to be working on the Z1 successor, Samsung Z2 with Tizen OS. Also, the company is developing a global Tizen smartphone.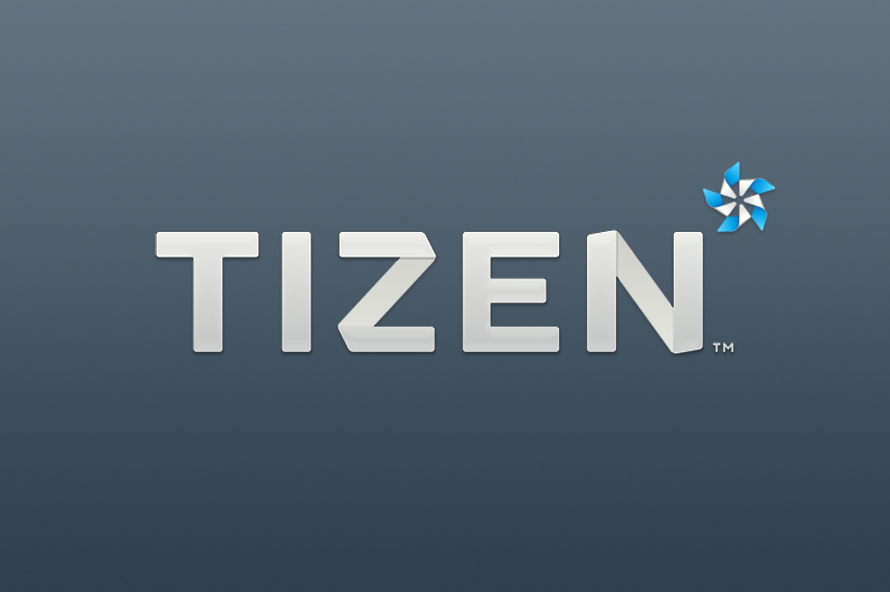 Samsung released its first Tizen running smartphone, the Z1, at the beginning of this year and the handset has taken off in certain markets including India. According to TizenCafe.net the Z2 is rumored to feature a quad-core processor paired with 1 GB of RAM and a 2,000 mAh battery that powers a TFT display, which has a resolution of 540 x 960 pixels. The handset is expected to arrive in the second half of the year with new Tizen 3.0 UI coming in with design similarities to the Samsung TV UI.
Meanwhile, rumored specifications of the unnamed global Tizen smartphone include 4.8inch 1280 x 720 HD Super AMOLED display, 2GB memory,8 MP camera, globally unlocked Tizen Store and 2600 mAh battery. As this will be a global Tizen device it is expected hit multiple markets across the world, such as the US, China, South Korea, Russia, India, Malaysia, South Asia, and some countries in Europe.