Samsung has announced its earnings guidance for the first quarter of 2015.  The South Korean company is again expecting a decline in its profits for Q1 2015.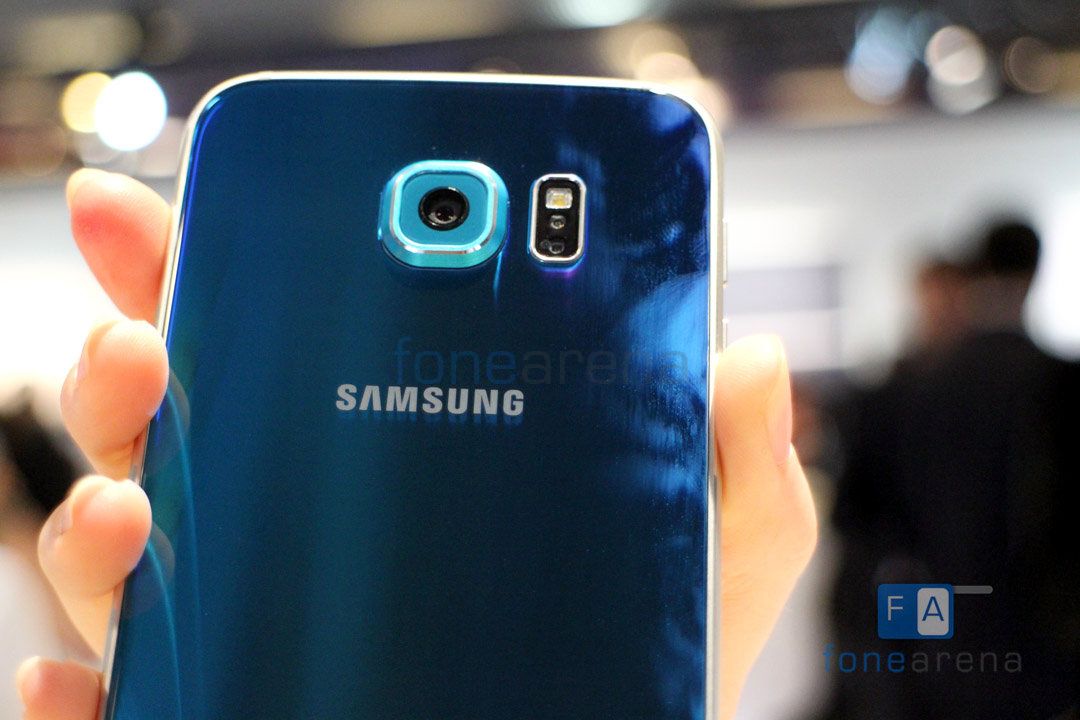 Samsung is predicting an operating profit of 5.9 trillion won (about $5.4 billion), or a 30 percent year-over-year decline. It also said that it expects a 12 percent slide in sales from the same period a year ago. The company expects revenue of 46 trillion won, which is slightly lower than estimates of 49.8 trillion won.
In the first quarter of 2014, Samsung reported 53.7 trillion won in revenue and 8.5 trillion in operating profit.Samsung plans to release its official Q1 2015 numbers at the end of this month. Samsung is betting big on its recently launched flagship devices like Galaxy S6 and Galaxy S6 Edge. The company has been facing tough competition from Xiaomi and Apple and has reduced its smartphone market share.