Google is adapting Internet Explorer's tech to fix the issue of scrolling on Chrome. Rick Byers, Google Chrome software engineer has announced through the Chromium developer mailing list that Chrome will be embracing the Pointer Events API of Microsoft Internet Explorer in the Blink rendering engine.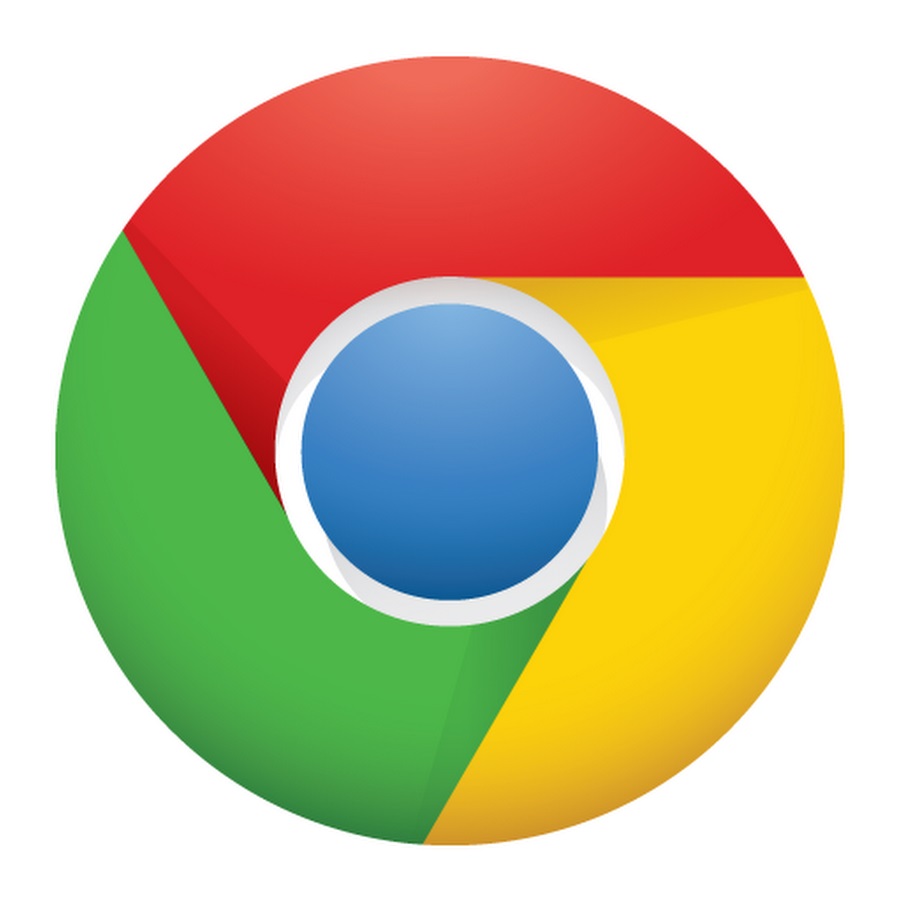 Pointer Events combines touch and mouse interactions into a single set of events, bringing major benefits to users and developers. It is supported by Microsoft, Mozilla and Opera but not Apple. The API has been used by Internet Explorer since the launch of IE 10. Google says it decided to support Microsoft's tech after feedback from web developers, browser vendors, and others in the web community.
The Pointer Events should improve the initial scroll stuttering users sometime experience on mobile. Last year, the developers of Chrome said that it would not be supporting the Pointer Events API, and instead will proceed with developing separate APIs for different hardware and touch-based input devices. Google said that the implementation of Pointer Events will take some time.