Sony is shutting down PlayStation Mobile platform. The company has already shut down PlayStation Mobile for Android late last year, announcing that devices on Android 5.0 would not be able to access the content store.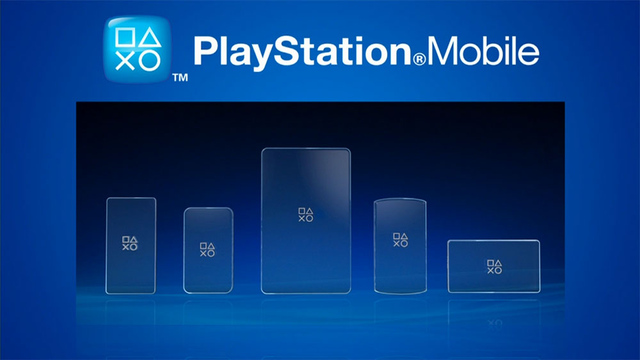 Users on PS Vita and PlayStation Certified devices will be able to re-download purchased content until September 10, after which that service will also be unavailable. Also, Sony will no longer publish new games after July 15. PlayStation Mobile was a platform running on select PlayStation certified Android devices along with Sony's PlayStation Vita and PlayStation TV consoles. The service was never able to gain momentum and hence was decided to be axed. Sony is already struggling with it mobile division and has even considered selling it.
Sony in November that it is planning to cut down the smartphone lineup by ending the development of new smartphones in China and is reducing the number of Xperia models as it struggles to compete with the likes of Apple and Samsung. In January its was reported that Sony is slashing 1000 jobs in the smartphone division.