Apple's event earlier today saw the introduction of ReserachKit, an open source software framework that can be used for medical and health research.  The advanced technology will help doctors and scientists get data from their patients and will in turn help them evaluate the disease more accurately.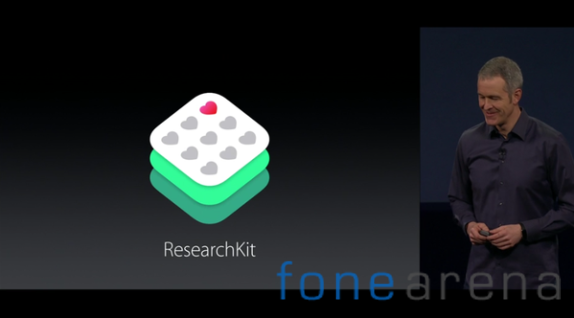 The ReseachKit currently has 5 applications based on the studies on asthma, breast cancer, cardiovascular disease, diabetes and Parkinson's disease.
Apple's new framework will allow developers to employ all the sensors of the iPhone in order to deliver and health service. The platform also has the ability to aggregate data from various fitness or health applications and will help the users maintain good health.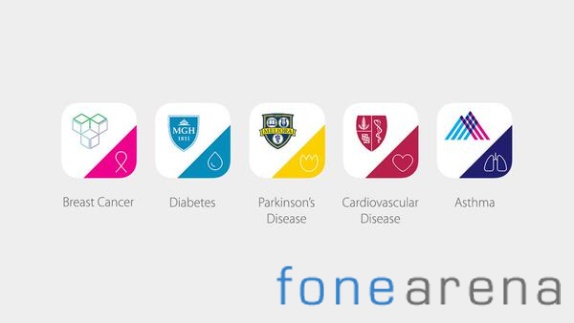 One can also grant permission to the platform to evaluate his health status and the platform will do so by using available data like weight, blood pressure, glucose levels, data from accelerometer, microphone, gyroscope and GPS sensors.
The fact that the platform is open source means that anybody can start using it and can build applications for a noble cause.  It's a very Apple like product – something that could make a big difference.