Google is working on an Adroid Wear app for iPhone and iPad, according to a French technology website o1net. The report states that Google will bring the Android-based wearables platform over to iOS.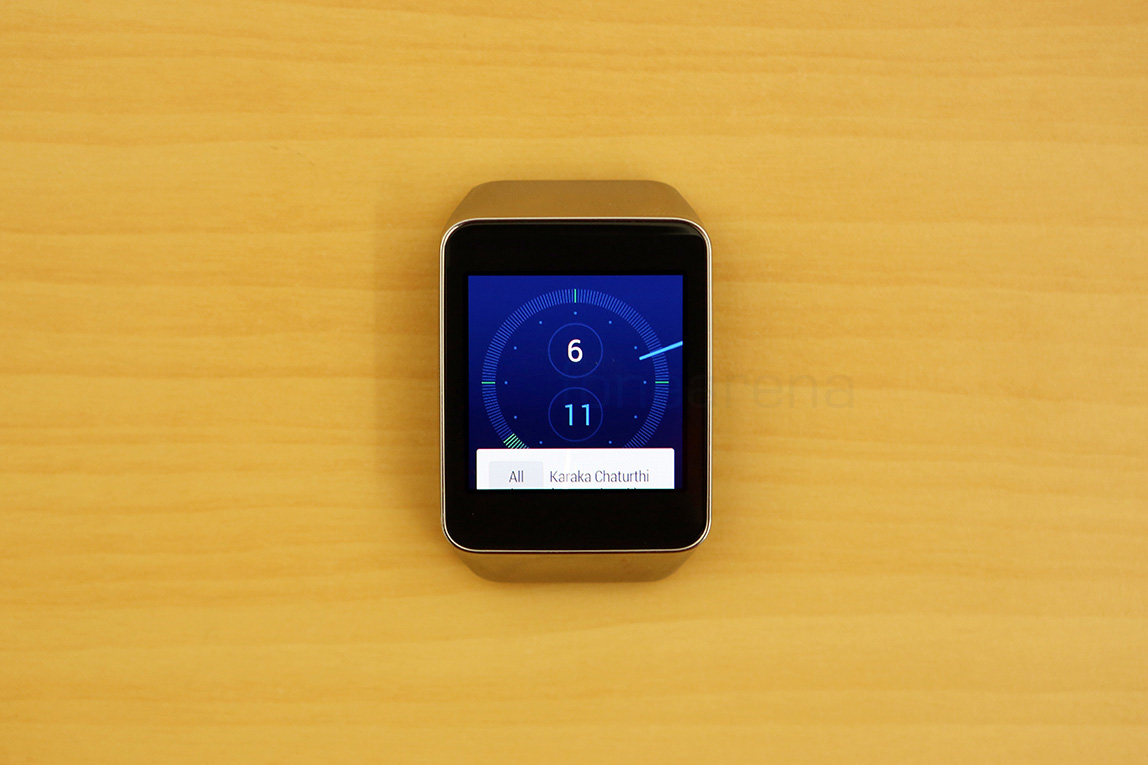 Google will likely announce the Android Wear with iOS support at Google's I/O conference in May, said the report. Android Wear compatibility with iOS products will give Google an extra edge in the crowded wearable space. Apple will launch its own smartwatch in April that only supports iOS and this could me a major difference between the two watches.
The report does not offer any further details expect for the possibility of the Android Wear app on iPhone and iPad. If the reports are to be believed this will be the first time Google will bring a Android device to iOS.