RBS and Natwest will become the first UK banks to use Apple's Touch ID fingerprint scanner. The banks will allow there customers to access their accounts with a swipe of their finger on their iPhone's Touch ID.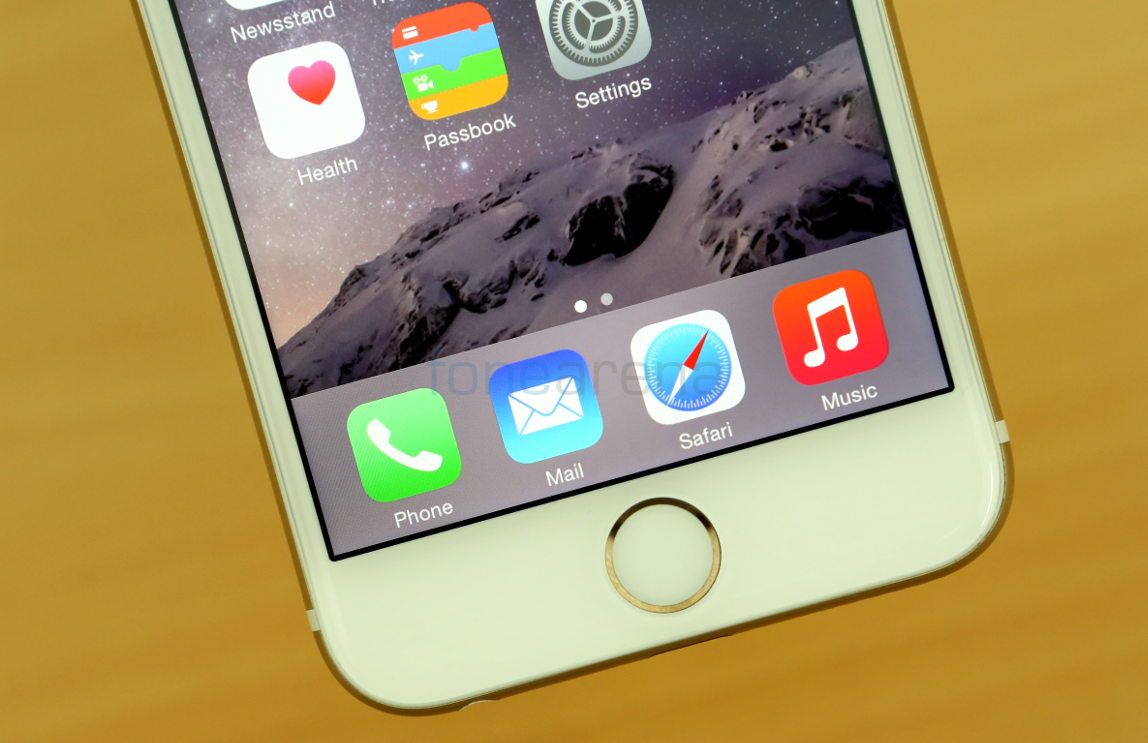 NatWest, the UK's largest commercial and retail bank, is part of the Royal Bank of Scotland group. Touch ID will be available from 19 February on the iPhone 5s, iPhone 6 and iPhone 6 Plus running iOS 8. However, iPads with Touch ID will not support this feature. The banks said that the new feature would make online banking "easier and more convenient".
Making payments and other features will still require extra verification, and limits will be set on new payments. Customers taking advantage of the new system will have to activate their accounts with their regular security information but after that they will only need to use the fingerprint sensor on their Apple device to gain access.
Apple's Touch ID uses a sensor to scan the fingerprint of users that it then matches to one stored in its software. RBS and NatWest say 50 per cent of their 15 million customers now use online banking, with three million using their mobile app. The banks estimate that 1.8 million of those use iPhones, on average 40 times per month.