HTC has appointed Faisal Siddiqui as President of South Asia. He is currently VP and Head of India for HTC. HTC South Asia region includes, India, Australia, New Zealand, Singapore, Indonesia, Malaysia, Thailand and emerging markets in Asia.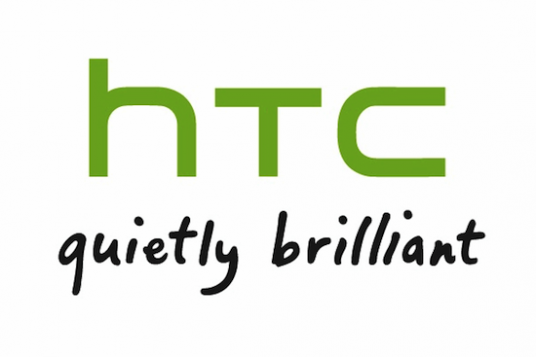 Faisal brings with him more than 18 years of industry experience; he has provided strong leadership for HTC in India since 2011, growing market share and establishing HTC as a compelling brand in that important market. The company said that he will lead HTC South Asia and strengthen its position as one of the market leaders in the region.
Current President of South Asia, Jack Yang, will be leaving HTC for personal reasons and will move into an advisory role during this transition of the South Asia business.