HERE Maps has received an update for its Android and Windows apps. The latest update brings new navigable countries, improvements to nine islands and territories, new water features and public transportation enhancements.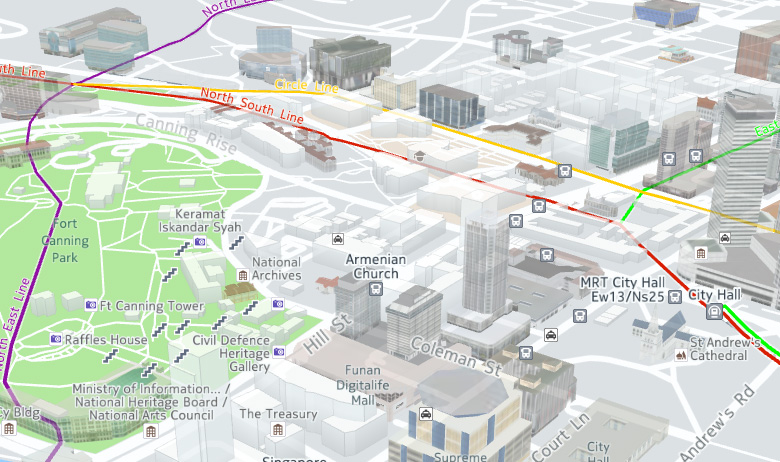 The new countries with turn-by-turn navigation are Cyprus, Mayotte, and Zimbabwe. Additionally, navigation has been improved in Comoros, Djibouti, Eritrea, Fiji, Gambia, Liberia, Madagascar, Sierra Leone, and Somalia. These improvements include major road identification and the addition of land usage information. The update brings more accurate ways of displaying public transport in Kaohsiung, Taipei, Curitiba, Rio de Janeiro, São Paulo and Singapore. In addition, the update adds better representation of in-land water, like lakes and ponds.
The update has not yet rolled out for Android and HERE Maps will notify you when it will hit Play Store. In case of  Windows Phone, users will need to go to Maps-> Settings -> Check for Updates or to Here Maps -> Download Maps -> Check for updates. In December, HERE maps for Windows Phone was updated with new features. HERE teamed up with BMW for "Intelligent Drive" experience that will allow your car to learn the tank level at which you usually refill and automatically search for gas stations when you get to that point.