Twitter has announced its fourth-quarter earnings report, posting a revenue of $479M up 97% compared with $243 million a year ago, and easily surpassing analyst expectations of $453 million.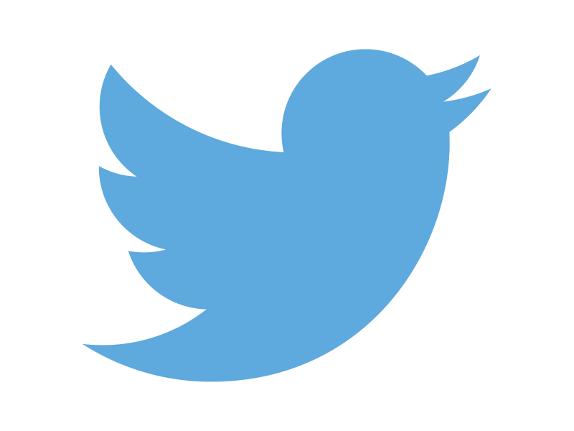 In Q4,2014, Twitter reported a total of 288 million monthly active users up from 284 million in previous quarter. This means Twitter only added 4 million users during the quarter or an increase of 1.4%. Analysts were predicting user growth of just 2.8 percent, or 292 million, but Twitter missed these expectations. The company blamed "changes in third party integrations" in its official statement. It further added that an "unforeseen bug" during the iOS 8 integration caused it to lose 4 million users.
Twitter also shared that average mobile monthly active users represented 80 percent of the total monthly active users for the quarter, with no change from the third quarter. Giving insights about user engagement, Twitter stated that users viewed their timelines 182 billion times, reporting a 23 percent increase year over year. However, this resulted in only 1 billion more views than the previous quarter. On average, each user generated 631 timeline views. Finally, Twitter's advertising revenue per thousand timeline views reached $2.37 in the fourth quarter of 2014, an increase of 60% year-over-year.
The micro blogging site also gave an outlook for revenue of Q1 2015 which is expected to be in the range of of $440 million to $450 million.