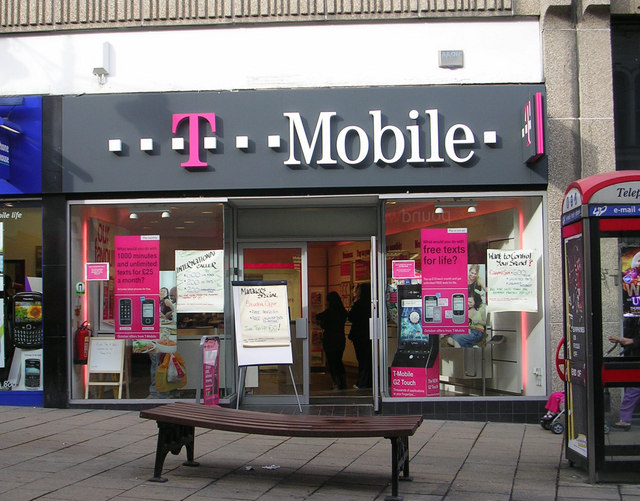 One of the ways that O2 stands out in the UK is through its O2 Refresh contract where the airtime and handsets are separated into two monthly charges and it seems that other European operators are following suit. T-Mobile Netherlands has announced a new "Stel Samen & Stel Bij" plan that offers separate handset and airtime contracts for customers.
Similar to O2 Refresh, the new Stel Samen & Stel Bij plans allow customers to sign a contract and either split the cost of the phone into monthly payments or pay a single upfront charge for the handset. The airtime part of the contract is flexible allowing customers to alter their plan according to their usage requirements on a month-by-month basis.
For example (based on O2 UK's model), a customer could buy a Galaxy Note 4 with 10GB 4G data each month for £48 per month with a £69.99 upfront charge. The monthly price consists of £28 per month for the plan and £20 per month for the handset with the total handset charge working out to be £549.99 (which is equal to the recommended SIM free price). Customers can pay off the handset each month and once paid off (either monthly, monthly with part-payments or in full in a single payment), the monthly cost reduces to the airtime and the customer can change phone at anytime.
The new plans launch on January 19 and will available to all pay monthly customers; it's unclear whether the old plans will be replaced or offered alongside the new proposition.