MediaTek is said to be working on chips with 10 and 12 cores, according to a report from Chinese blog MyDrivers. The powerful chips will be likely ready by the end of this year.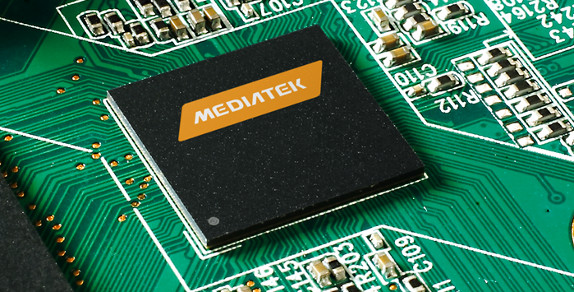 MediaTek had released the 64-bit architecture processors last year, which includes the octa-core MT6795, MT6752, and MT6732. It must be noted that most mobile apps today do not make use of more than 4-cores. Qualcomm has been focusing on producing more powerful cores, rather than chips with more cores.
A couple of octa-core chips today feature 8 identical CPU cores, while others use ARM's big.LITTLE technology to pair a group of high performance components with less powerful parts. It remains to be seen whether we will be able to take advantage of such powerful chips in our day to day life.