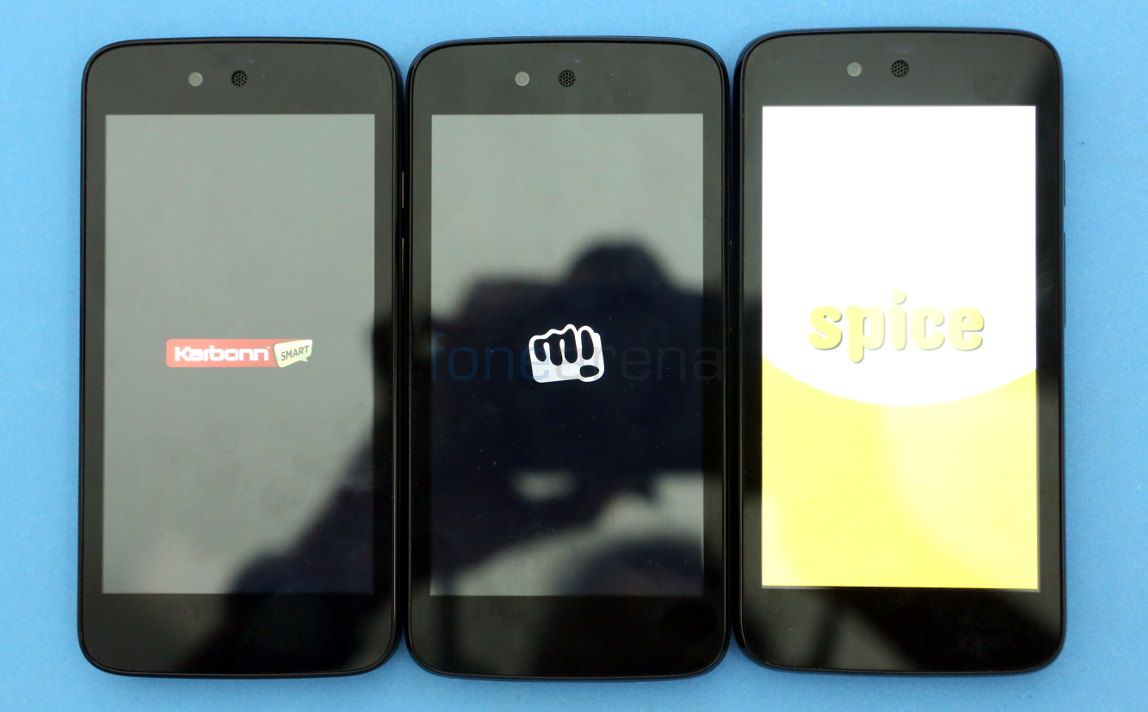 Google launched the Android One smartphones in India in partnership with Karbonn, Spice and Micromax back in September. There were some reports that said Google plans expand the Android One program to other Asian countries. Today Google has announced the launch of Android One program in Bangladesh, Nepal, and Sri Lanka.
Bangladesh's own Symphony will launch their first Android One phone with the Symphony Roar A50, addition to devices with Micromax, Karbonn and Spice, said Google. As usual these devices would run stock-Android with updates from Google. Spice and Google partnered to launch Spice Dream UNO H, a completely Hindi version of the Dream UNO last week, targeting Hindi-speaking consumers in India.
A wide range of manufacturers and network partners such as Banglalink will begin to sell Android One smartphones, said Google on its official blog. Google partnered with OEMs such as Acer, Alcatel, ASUS, HTC, Intex, Lava, Lenovo, Panasonic and Xolo for Android One smartphones few months back.
With more hardware and carriers launching Android One phones in more countries, we're excited to see the diverse array of devices our partners will offer in 2015 and beyond, said, Caesar Sengupta, VP, Product Management at Google.
Google Android One devices will go on sale in Bangladesh, Nepal, and Sri Lanka in coming weeks.