Oculus has acquired two start-ups to boost its presence in the virtual reality market. The Facebook owned Oculus has bought  Nimble VR and 13th Lab for an undisclosed sum.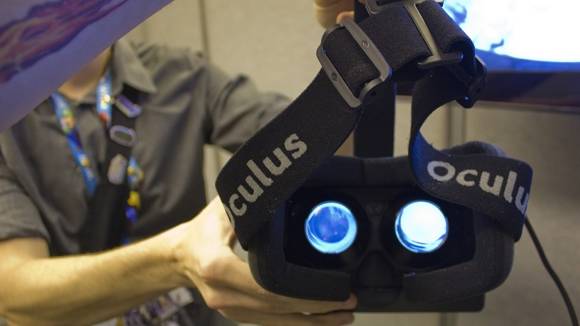 Nimble VR is a hand tracking company that uses tiny 3D cameras. The US based startup is known for its skeletal-tracking software, which has been utilized in almost every motion controlled device including Microsoft's Kinect sensor. Founded in 2012 by Rob Wang, Chris Twigg, and Kenrick Kin, Nimble has been working on machine learning and computer vision capabilities to enable high-quality, low-latency skeletal hand tracking that has the potential to enhance the VR experience. The company has also developed software that map and create real-time 3D constructions of the real world, which works with the Nimble VR.
"Computer vision is at the heart of delivering comfortable and incredible virtual reality. Over the last two years, we've focused on bringing together the best and brightest in the space to solve some of the hardest vision challenges facing VR."

posted Oculus team in a company blog.
httpv://www.youtube.com/watch?v=v_U3BmDlmtc
Moving on, the second company acquired by Oculus is 13th Lab which is a augmented reality company. The Swedish based company focuses on developing real-time 3D reconstructions. Nimble VR and 13th Lab will be winding down their existing projects to focus on VR full-time at Oculus as part of both product engineering and Oculus Research.