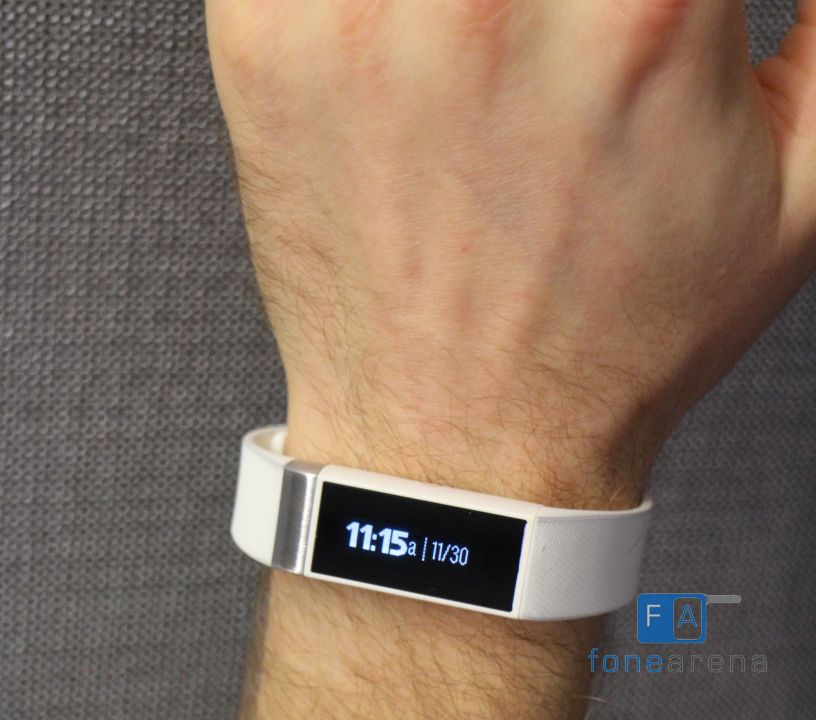 Wearable technology is a fast growing market and one of the companies eager to get involved is Acer; earlier this year they announced the Acer Liquid Leap (as a companion to their Liquid Jade smartphone) and as part of our weekend to Edinburgh with Acer, we had a chance to take a closer look at this smartwatch. After 36 hours with the Liquid Leap, how good is it and how does it compare to the likes of Android Wear and fitness bands like the Sony Smartband Talk and Samsung Gear Fit?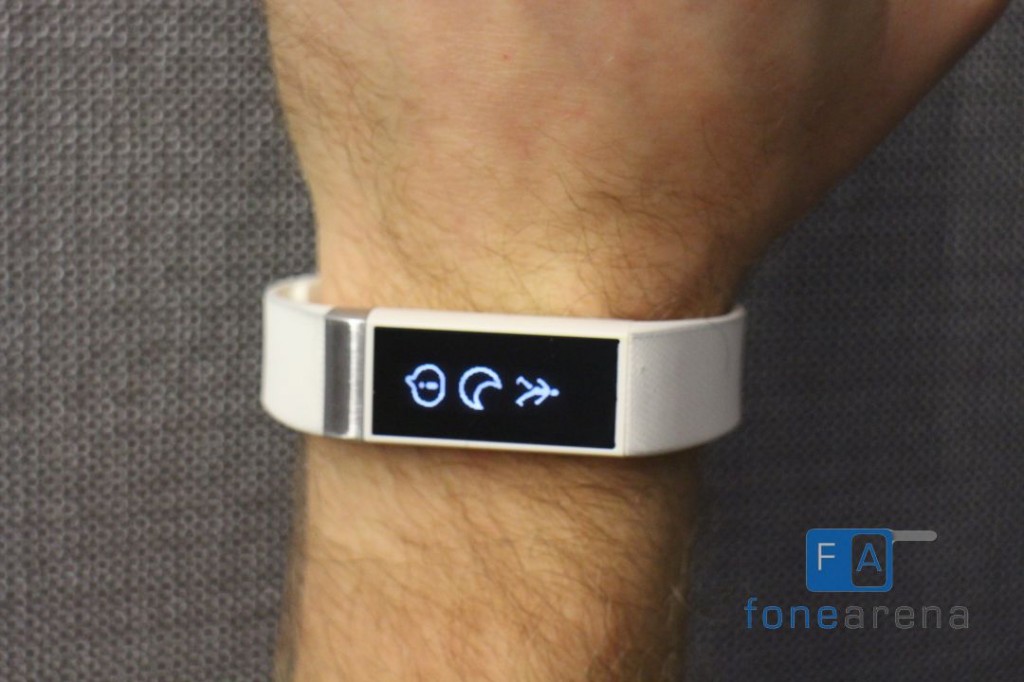 The Liquid Leap is designed as a smartwatch and fitness band in one; On one hand it offers fitness related information including the total number of steps you've taken that day, the distance walked and (after the initial setup process) the amount of calories burnt through exercise and movement on that particular day. The other side of the Liquid Leap is its smartwatch-like features; like other wearables, it displays your latest notifications from various apps and albeit somewhat difficult on the small display, you can read through messages and emails.
The Liquid Leaps looks like the spawn of a Samsung Galaxy Fit merged with a Garmin Vivofit and it gives it a very unique design. At 17mm band thickness, it's certainly not the thinnest but it's actually quite pleasant to use and within a few hours, you'll forget you even have it on.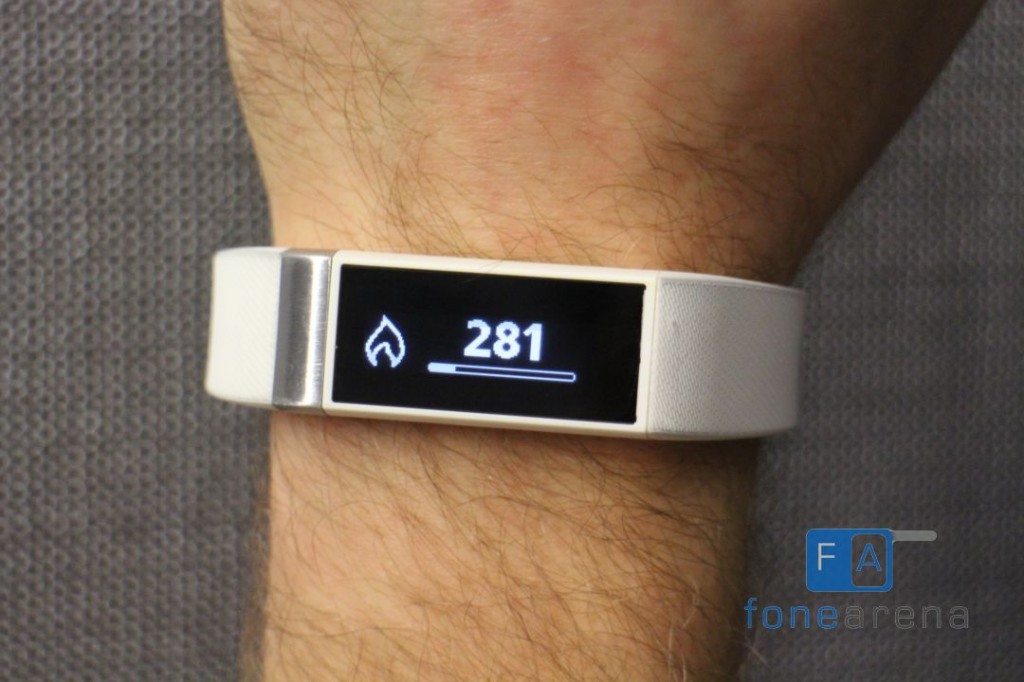 The one part of the Liquid Leap that really stands out is the display; we've already touched on this but Acer deserve a lot of credit for using an AMOLED display. The result is a screen that you can view in direct sunlight and not struggle to read; our trip to Edinburgh came at the perfect time as we even enjoyed some rare Scottish sunshine and this showed off just how well the Liquid Leap screen holds up in direct sunlight. The Liquid Leap does not feature any buttons and interacting with the display requires a double tap to wake it up – this is one thing that proved to be troublesome as occasionally it didn't recognise us double tapping it.
After 36 hours with the Liquid Leap, what do I think? That's easy – at first I had some reservations but Acer have proved that they understand wearable technology. Both design and experience are excellent and whilst I had my reservations at first, this little smart watch really grew on me and I wouldn't hesitate to recommend it.