Google Chrome has 400 million monthly active users on mobile, announced Google's Darin Fisher at this year's Chrome Dev Summit over the weekend.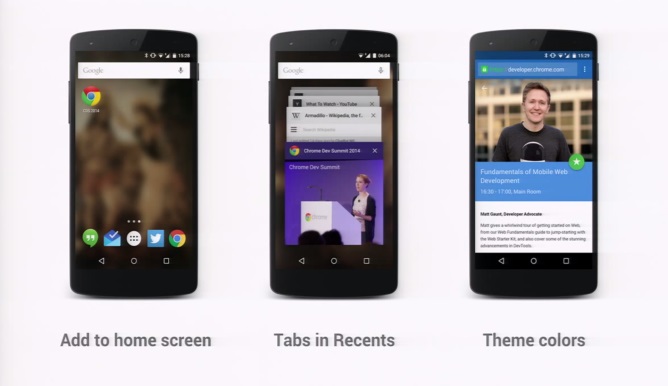 The users base has increased from 300 million in June which means, 100 million users have been added since past four months. Fisher said that WebViews are unbundled from Android and are united that makes it easier for developers. He added that the chrome browser now focuses on being more interactive to the user. It has become responsive as Google has removed the 300ms artificial delay in Chrome. Google is now keeping offline cached content more up-to-date in order to improve background capabilities that makes that site more engaging.
httpv://www.youtube.com/watch?v=lboyR-A1woU
One of the main aim of Chrome is to bring a uniformity in users experience that will enable an access to content and features regardless its source.