Oppo has released a new teaser for Oppo N3, its upcoming smartphone. The latest teaser from the Chinese smartphone maker hints that the phone will have a lithium alloy body.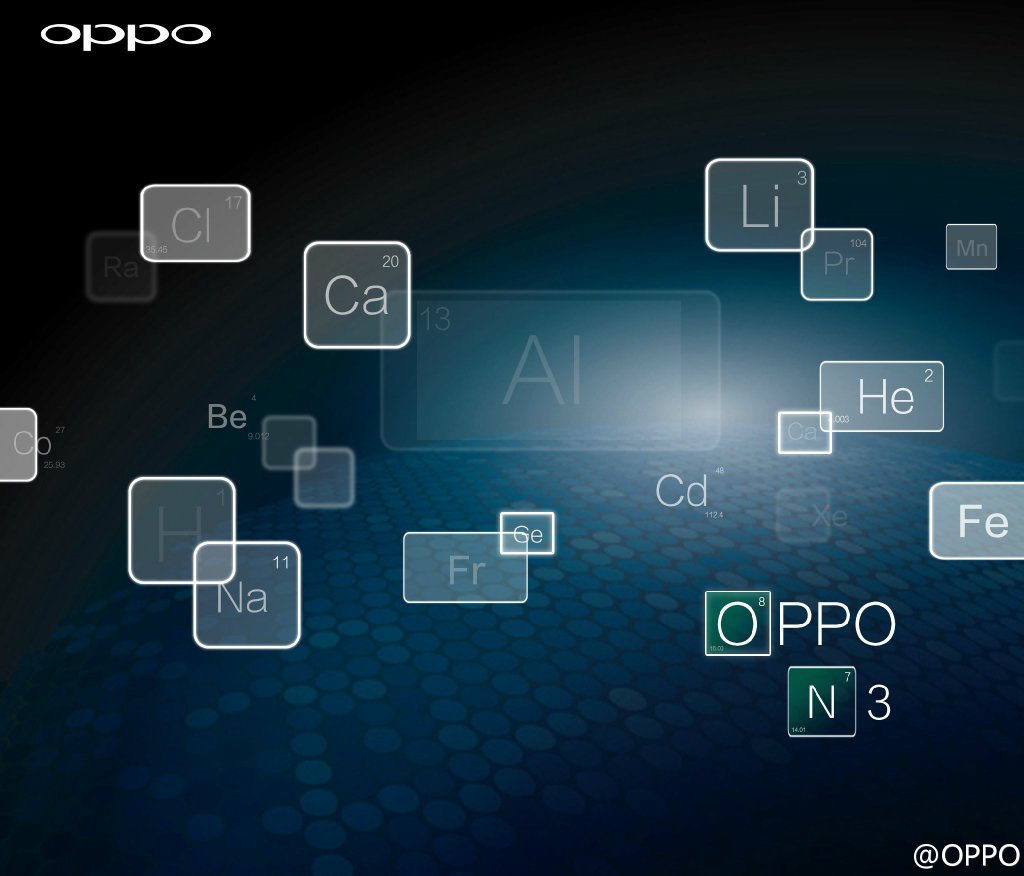 Oppo has added a description under the image that reads "The lightest metal elements into Oppo N3. Do you know what the world's lightest metal element is?". The company has revealed in a post on Weibo that the handset will feature a metal casing made from lithium alloy body. Oppo has also teased another image that shows the Oppo N3 being carried away by a bunch of balloons thereby again indicating the light weight of the phone due to the use of lithium aluminium case.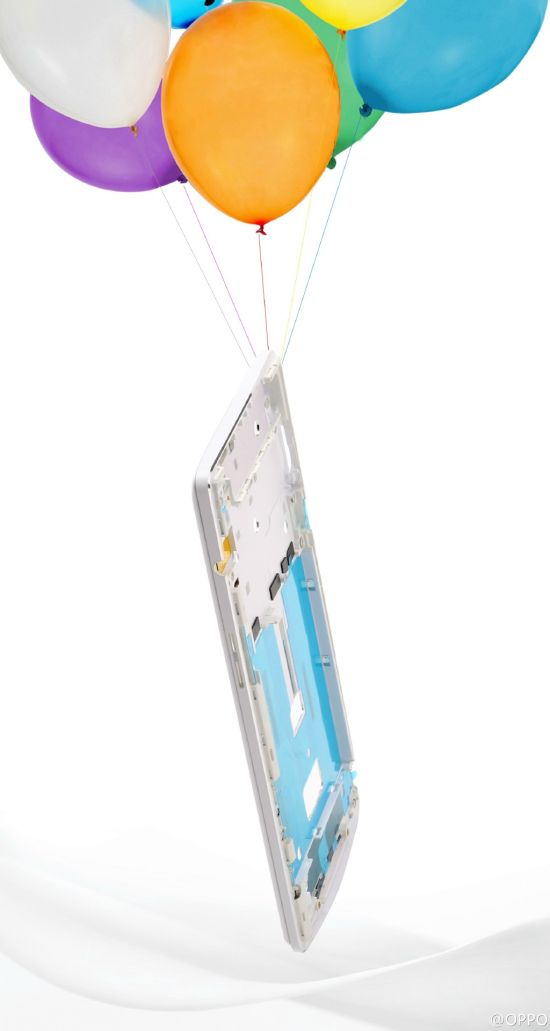 In addition, Oppo's CEO, Chenming Yong, also wrote on the Weibo account that lithium-aluminium has one-third the density of steel and still manages to be comparable in strength and that the metal is a lot lighter.  Meanwhile, Oppo released another teaser yesterday that sports an image of space featuring stars and planets and a line in its middle that reads, "N3, Built for what may come." The company added a description to the image saying that is will boast of "aerospace grade metal" in order to strike the balance between lightweight and toughness.
As per reports, the Oppo N3 will also have a new cooling system that covers the most heat-producing components of the device by special material. Oppo N3 will be launched on October 29th in Singapore. Leaked images of the device earlier this month revealed that the phone will sport company's trademark rotating camera that will rotate 180 degrees, allowing you to use it as either the front or back camera. It is also speculated to support LTE connectivity.