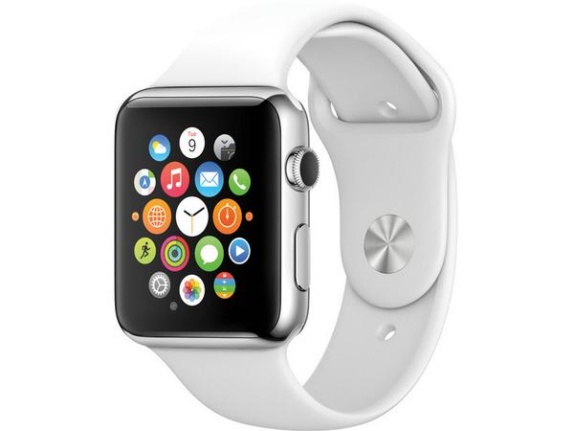 Apple has officially entered a new category – wearables. The Cupertino giant has announced its iWatch that was rumoured for quite a while now.
The iWatch is indeed a real deal and is called Apple Watch. Tim Cook, the CEO of Apple says that it's a "comprehensive health and fitness device." Apple claims that the watch is extremely precise and customizable.
Apple's first smartwatch will be available in two different sizes and you also get to choose from three different finishes. The glass on top of the watch utilizes sapphire crystal, which is scratch proof by nature. However, the display is a flexible Retina panel, but has been laminated to the sapphire to provide the ruggedness.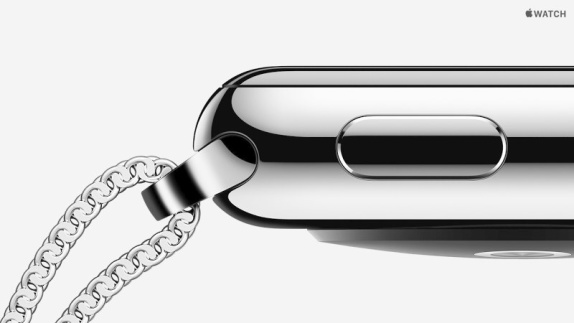 Apple Watch also comes with built-in gyroscope, a heart rate sensor and a Taptic Engine that senses all the inputs. The wearable is also capable of recognizing the difference between a tap and a press, which means that you can make different inputs without having the need of multiple input buttons. The display also measures force and a harder press is called as Force Touch. Apple Watch can be easily charged with a Magsafe wireless adapter.
The Cupertino giant has modified its operating system for its watch and on the software front, the wearable features the voice activated Siri, dedicated maps and photos applications among other things.
Apple Watch's screen will activate whenever you lift your wrist. The screen has a glance feature that allows you to swipe through pages of information. And guess what? You can also add custom gestures with swipes and presses.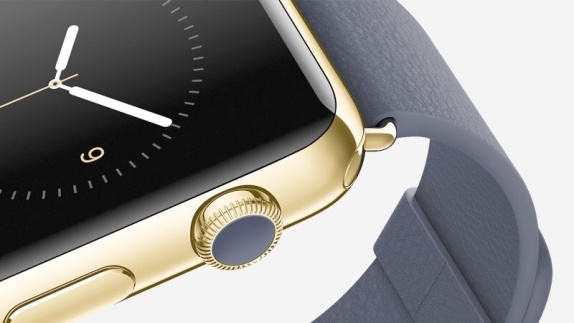 There's a digital crown embedded into the body of the watch that can be used to interact with the device or even use it to zoom in on the maps application. With Apple Watch you can don't have to type to reply to messages as the gadget is intelligent enough to recognize questions from incoming messages and offer appropriate responses. Also, you can communicate with emoji or quick sketches from the touch screen.
Apple has announced that the upcoming WatchKit will be available for developers to create their own custom applications for the watch.
Apple Watch will be available early next year and costs you $349. Apple's CEO says that the "wait will be worth it."