In an effort to enhance its Google Translate service, Google has acquired Quest Visual for an undisclosed sum.  Founded by former video game developer Otavio Good in 2009, the company is the maker of the popular translation app Word Lens.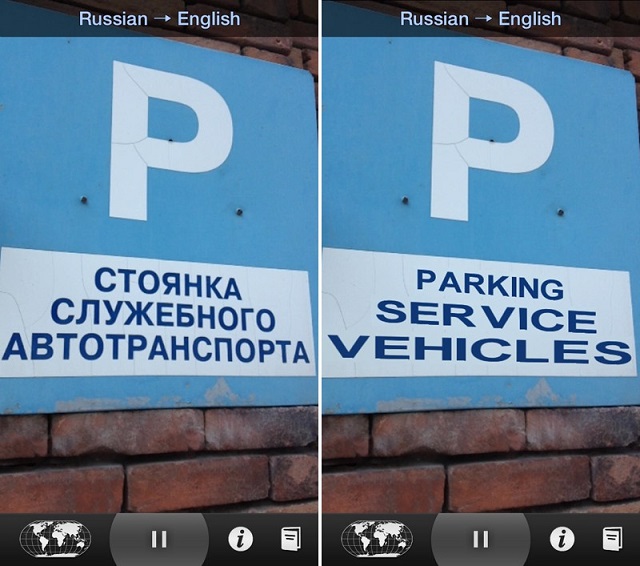 Available on Android and iOS, the app translates visual into texts without a network connection. The app users smartphone's camera to translate printed words from one language to another in real time. It supports languages like English, Russian, Portuguese, German, Italian, French, and Spanish. Word Lens 1.0 was released in December 2010 for iOS, followed later by an Android version in July 2012 and a Google Glass release in November 2013.
By joining Google, we can incorporate Quest Visual's technology into Google Translate's broad language coverage and translation capabilities in the future.

posted Quest Visual in the company blog.
The app is most useful in foreign countries as it easily translates wordings on sign and instruction boards. World Lens app is currently available for download but might soon be taken down as a result of the acquisition. To celebrate this acquisition Quest Visual has also made their language pack add-on files free to download.
Google Translate already a powerhouse app that supports 345 languages and more than 10,000 language pairs. The Word Lens technology integration will make the Translate expand its offerings even further.