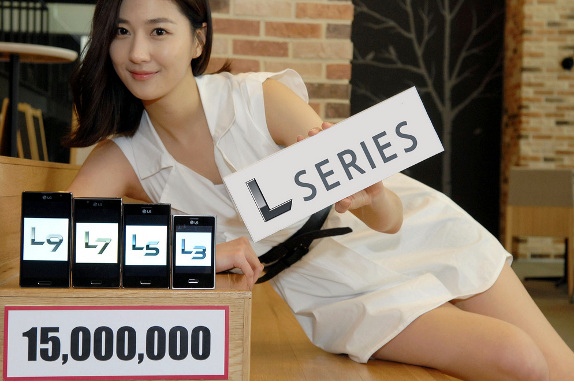 LG has announced that they have sold over 15 million L Series smartphones, the LG Optimus L3, Optimus L5, Optimus L7 and the Optimus L9. The sales of the L Series smartphones crossed 10 million units back in December, and they have sold over 5 million units in just 2 months. LG announced the Optimus L3, L5 and L7 at the MWC 2012. LG sells these phones in more than 50 countries in North America, Europe, Asia and Latin America.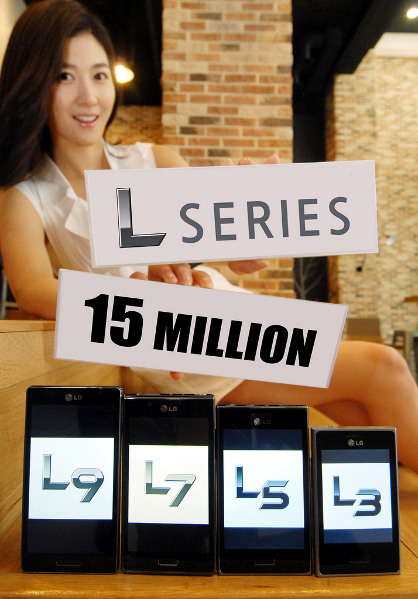 The L Series Smartphones have aesthetic elements such as modern Square Style for a comfortable grip, Floating Mass Technology, Seamless Layout and Harmonized Design Contrast utilizing metallic accents and Sensuous Slim Shape.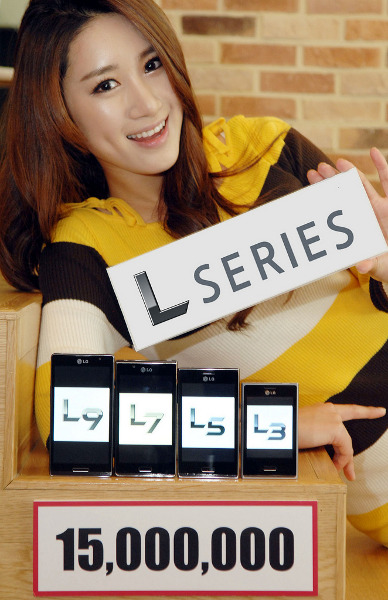 The company introduced the L Series II smartphones, the LG Optimus L3 II, Optimus L5 II and the Optimus L7 II recently. These have new design elements such as Seamless Layout, Laser Cut Contour, Radiant Rear Design and Smart LED Lighting on the home button. The Optimus L7 II dual would be the first to launch, starting from Russia, and would be rolled to other markets gradually.
LG would showcase the new L Series II smartphones at the MWC 2013 in Barcelona at the end of this month. We will be there to bring you more details about these smartphones.