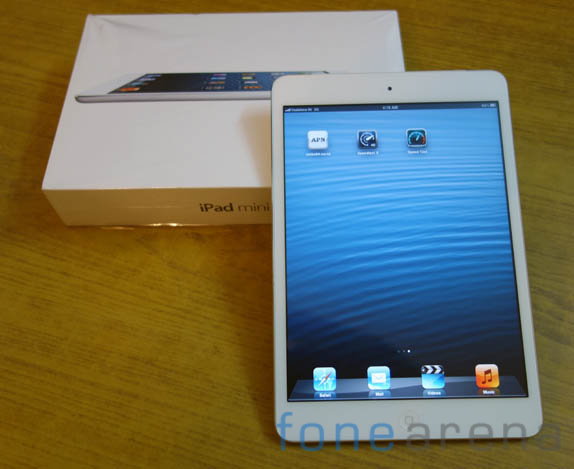 Here is a quick unboxing of the Apple iPad Mini WiFi+Cellular version. We had already unboxed the WiFi only version few days ago and here we have the Cellular version.We like to simply call as iPad mini 3G or 4G or even the iPad mini with LTE. Since LTE still is not widespread like 3G , we are going to be using this iPad mini over a 3G HSPA network. Watch the unboxing video below
The box is very identical to the WiFi only version except for the information on the box. You have the tiny cell tower icon  next to the 16GB.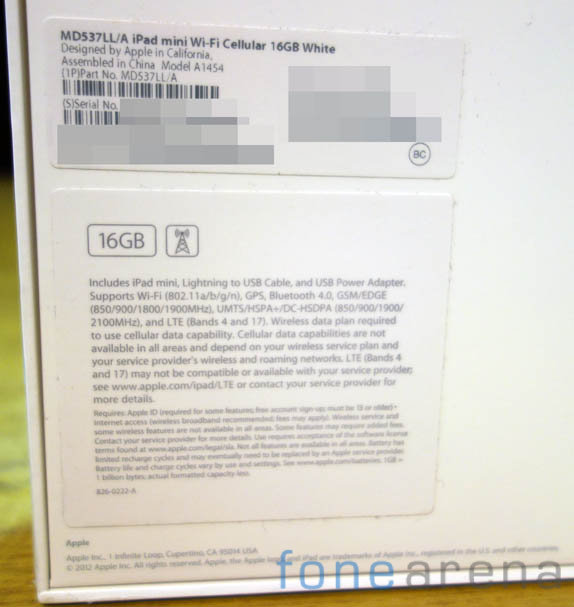 On the back you the white cellular antenna on the White version and a black antenna on the black version, a nice change  !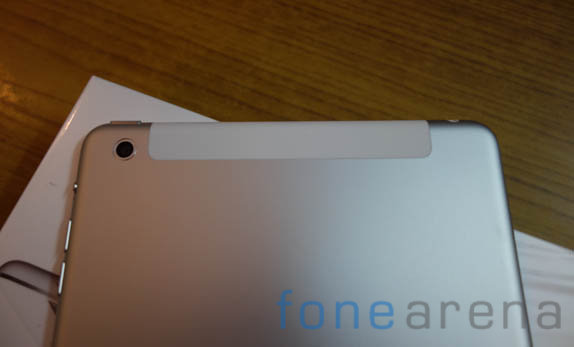 Nano sim card slot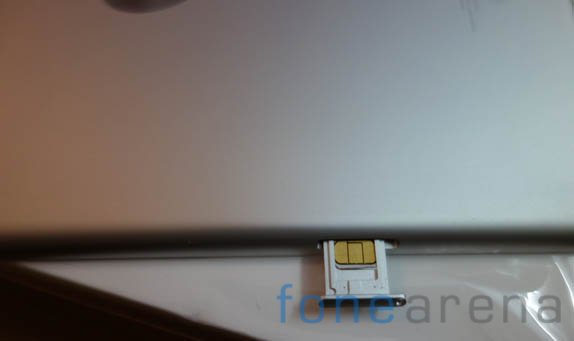 And this it the kind of speeds we managed to clock over the Vodafone 3G HSPA network.12 Mbps down and 4 Mbps up. Pretty impressive and guess what this iPad mini can be used a Personal Hotspot as well.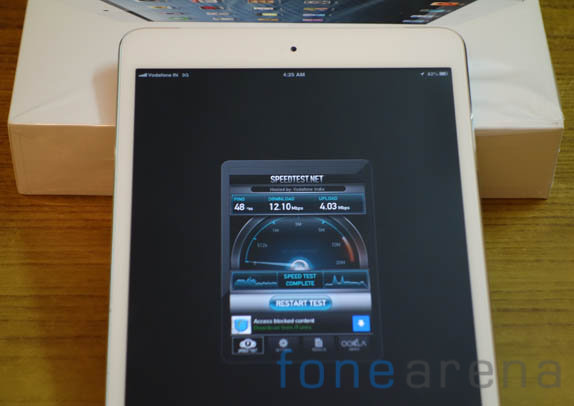 There is hardly any difference between the WiFi version and the cellular version except for the antenna on the back and the nano SIM card tray on the right hand side bottom. We will posting a gallery and comparison soon.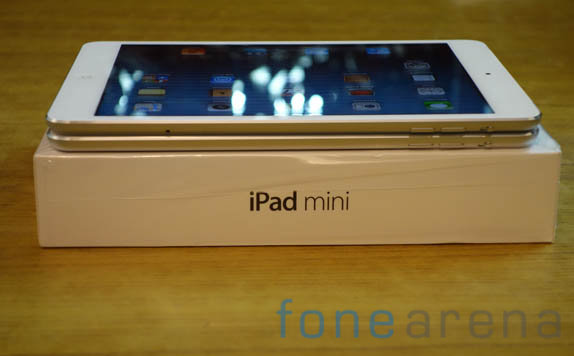 Got any questions about the iPad mini Cellular version ? Ask in the comments below !