Home » Handsets, HTC, News
HTC reports 58% drop in profit for Q2 2012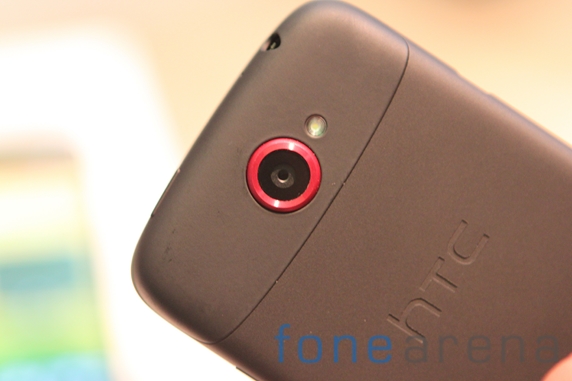 Things don't look very good for smartphone maker HTC which has declared a pretty steep drop in profit compared to the same period last year when it posted record profit. Profit for Q2 2012 stood at NT$7.4 billion versus NT$17.5 billion profit in Q2 2011. That is a drop of about 57.7% in profit – ouch ! Although we are a big fan of the HTC One series mainly the One X and One S, looks like it's not doing so well in the market. Seems like Samsung is dominating the Android phone market.
Here is a press release from Taiwan
HTC RELEASES UNAUDITED RESULTS FOR 2Q 2012
Taoyuan, Taiwan – July 6, 2012 – HTC Corporation (TWSE: 2498), a global leader in mobile innovation and design, today announces unaudited consolidated results for 2Q 2012. For the second quarter of 2012, total revenues reached NT$91.0 billion. Unaudited operating income was NT$8.2 billion, net income before tax was NT$8.9 billion, net income after tax, excluding minority interest, was NT$7.4 billion, and unaudited earnings per share after tax were NT$8.90 based on 831,227 thousand weighted average number of shares.