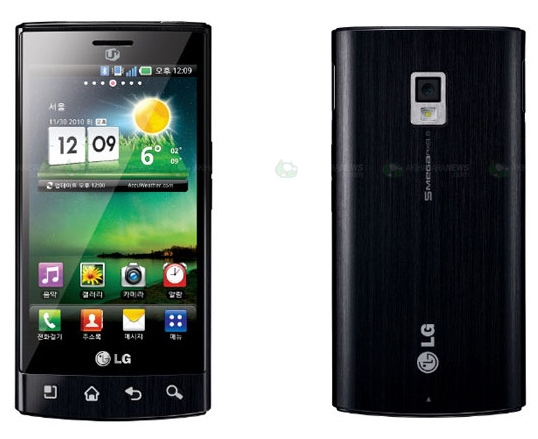 LG has shown of a really interesting phone dubbed the LU3000 at a mobile event in South Korea recently and this handset seems faster than the Samsung Galaxy S  and the Apple iPhone 4
Here are the rumored specs of the LU3000 –  3.8 inch WVGA IPS Screen ,  5 MP camera with AF, HDMI Out with support of 1080P video. It is powered by an OMAP 3630 1GHz CPU and runs on Android 2.2 OS.
Here is a comparison of the browsers on the LG LU3000 , Samsung Galaxy S and Apple iPhone 4
and here is a comparison of the Youtube apps
Head over to Akihabara for more and we really wish LG decided to launch this handset in other markets.